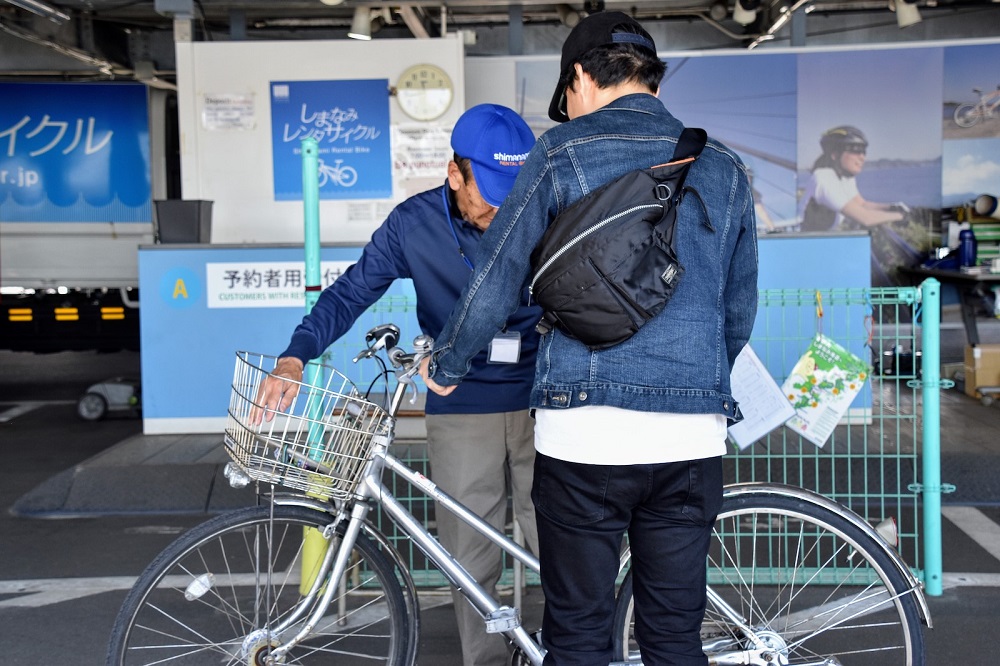 The Shimanami Kaido begins on Honshu in Onomichi City.
across the six islands of Mukaishima Ikuchijima, Omishima, Hakatajima
and Oshimbegins on Honshu in Onomich on Honshu in Onomichi City
First things first: Choosing your bike


Unusual among the world's top rated bike routes, you can turn up pretty much empty-handed to enjoy the Shimanami Kaido. Many cyclists whizz along the route on their highly prized personal two-wheeled steeds, but, whether you plan to tackle all or just part of the 70km route, the public bikes available for rent in Onomichi are more than adequate for your journey. They are very reasonably priced too!


There are two main kinds of bikes to choose from; city cycles and cross bikes. Which you opt for will depend upon your ambitions and bike riding experience.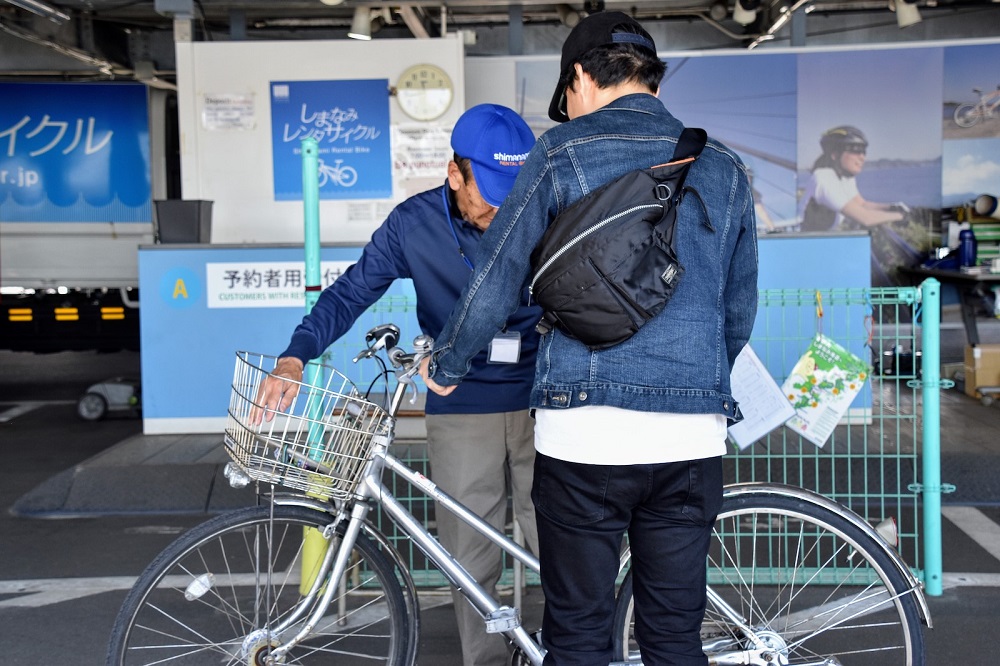 The Mother's Helper
Referred to as city bicycles at Shimanami bike terminals, the ubiquitous mama-chari is the workhorse of Japanese bicycles. They tend to be quite heavy and have a limited number of gears. However, before you right off the idea of taking on the Shimanami Kaido on a mama-chari, remember that they are virtually indestructible, easy to ride for inexperienced cyclists (especially down steep, sweeping bends) and always come with baskets, perfect for a small daypack, cameras or snacks. They are quite popular with cycle tourists, but you should be prepared to walk up some of Shimanami's steeper climbs and they are recommended for shorter trips or a very leisurely multi-day tours of the route.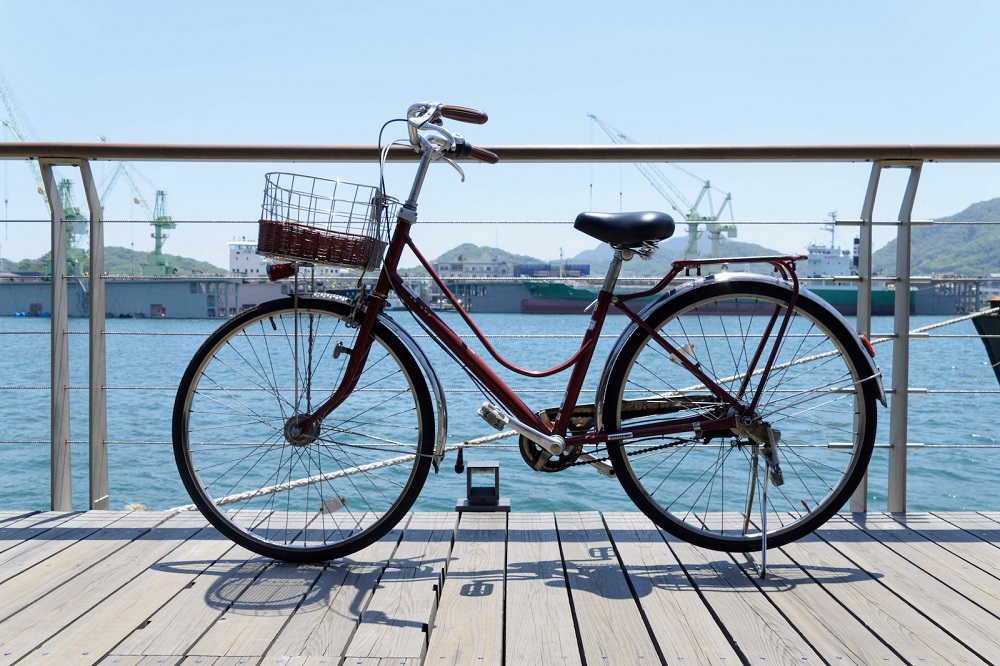 Cross Bikes

More sporty cross bikes tend to be the most popular rental bike among those aiming to complete the whole route. They are lighter and come with more gears which, despite the Shimanami Kaido's reputation for being a flat route, come in very handy, especially later in the ride. Some of the cross bikes available at the rental stations come with racks, but they don't have bottle cages, so think about how you plan to carry your fluids. A word to the delicate, these bikes come with a more sporty saddle than the more voluptuous mama-chari seats, so bring padded shorts if you can.



Kids bikes


These small framed bikes feature the logo and colors of Hiroshima's baseball team, the Hiroshima Carp. There are also 20 bikes with rear-mounted child-seats available in Onomichi.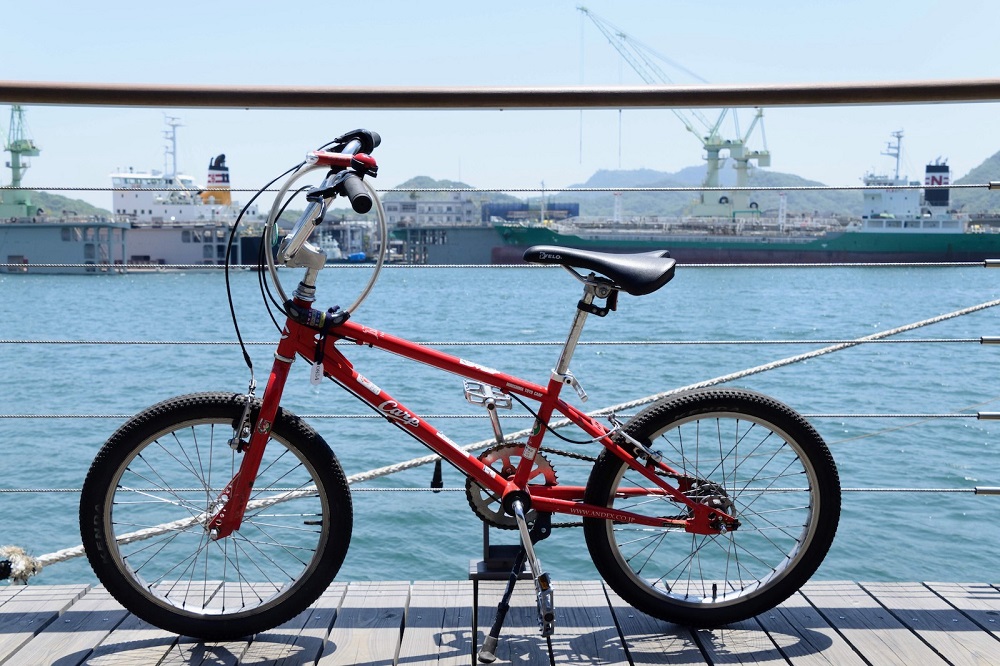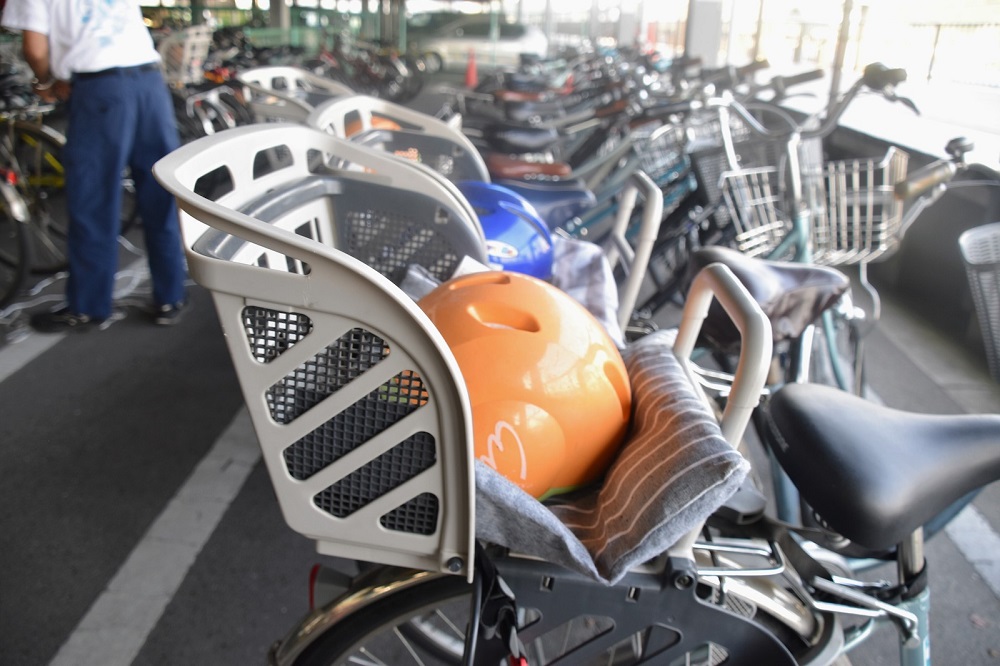 Mini Velo


Nagi is local bike company based in Onomichi. If you don't need a large frame, it's a fun bike to potter around on. Best for short trips and getting around Onomichi city.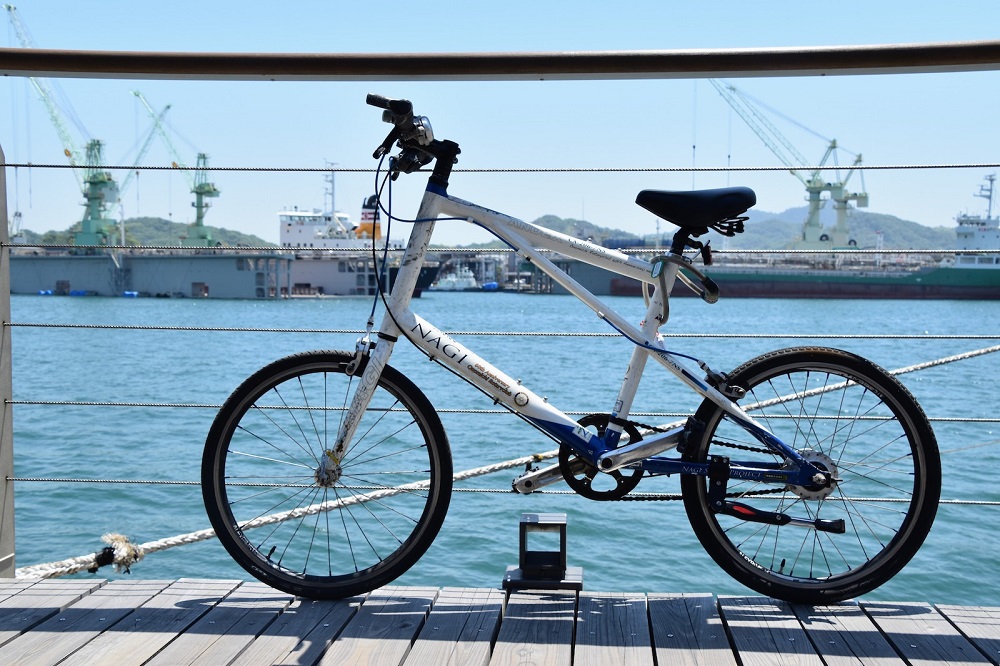 Bonus Secret Rental Staff Secret Recommendation

This is another Nagi bike. The NCR700 is a stealth road bike with a lightweight chromoly frame and fitted with cross bike handlebars. Reservations recommended.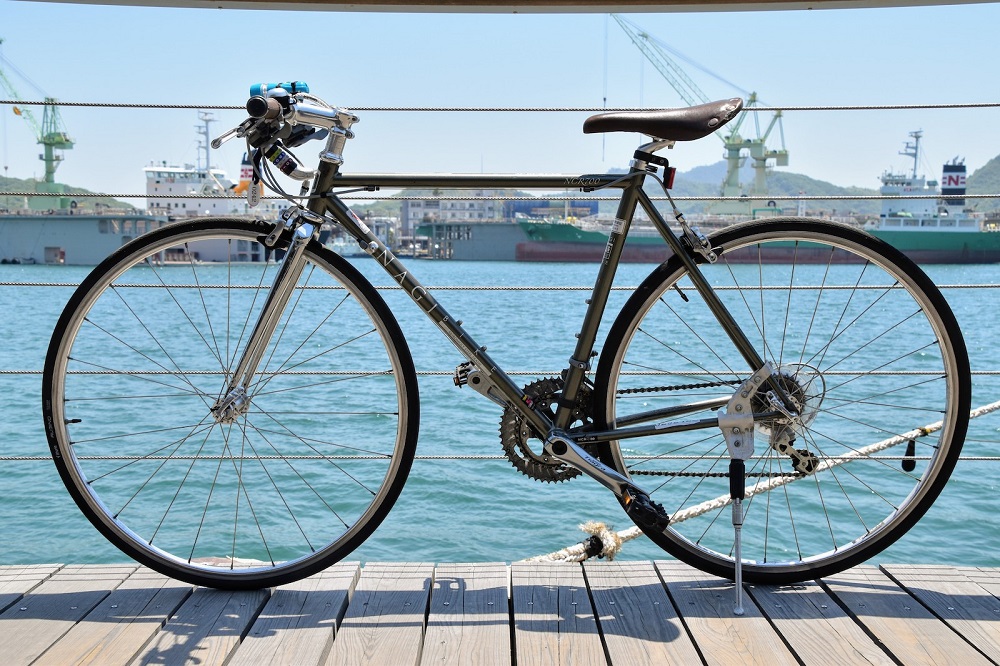 Electric Bikes

Available for adults at Onomichi Harbor, Setoda Tourist Information Center and Setoda Sunset Beach. Electric bikes must be returned to the terminal they were rented from on the same day.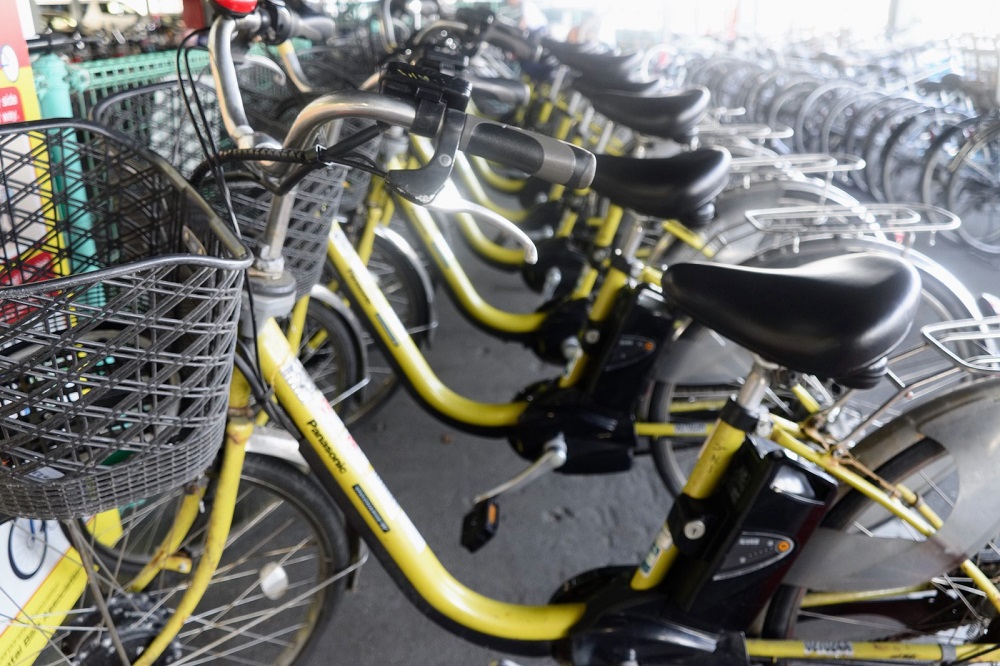 Tandems


The Shimanami Kaido is one of the few places in Japan tandems are legally allowed on the roads. Their use, however, is quite restricted. Available at Setoda Sunset Beach and Sunrise Itoyama (also from Ikina on Kamijima's Yumeshime Kaido). Setoda is a popular place to rent tandems, but note that your are not allowed to cross the bridges on them. They also have to be returned on the same day to the terminal they were rented from.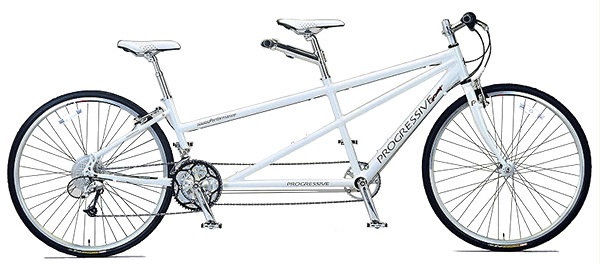 Safety

Helmets are not mandatory, but are highly recommended. They are available at rental stations free of charge.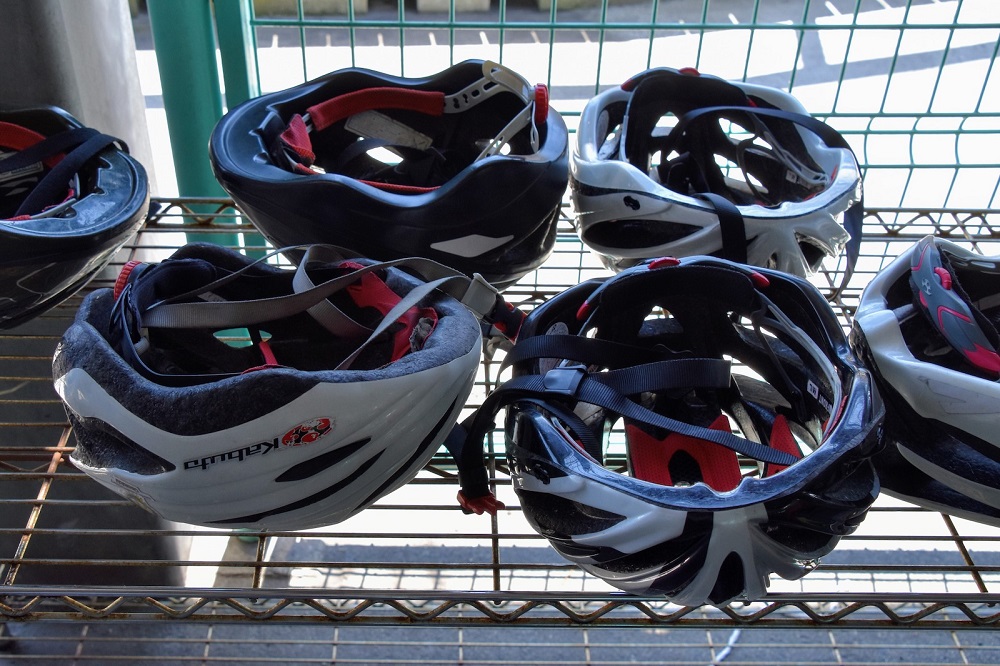 Lights and locks


Riding after dark isn't recommended, but if you are caught out after dark, all bikes are equipped with small lights. Some are attached to handlebars and others are dynamo driven (which can slow you down). They lights will make you more visible to other traffic, but should not be relied up to light your way along the more rural sections of the route. Simple bike locks are also provided.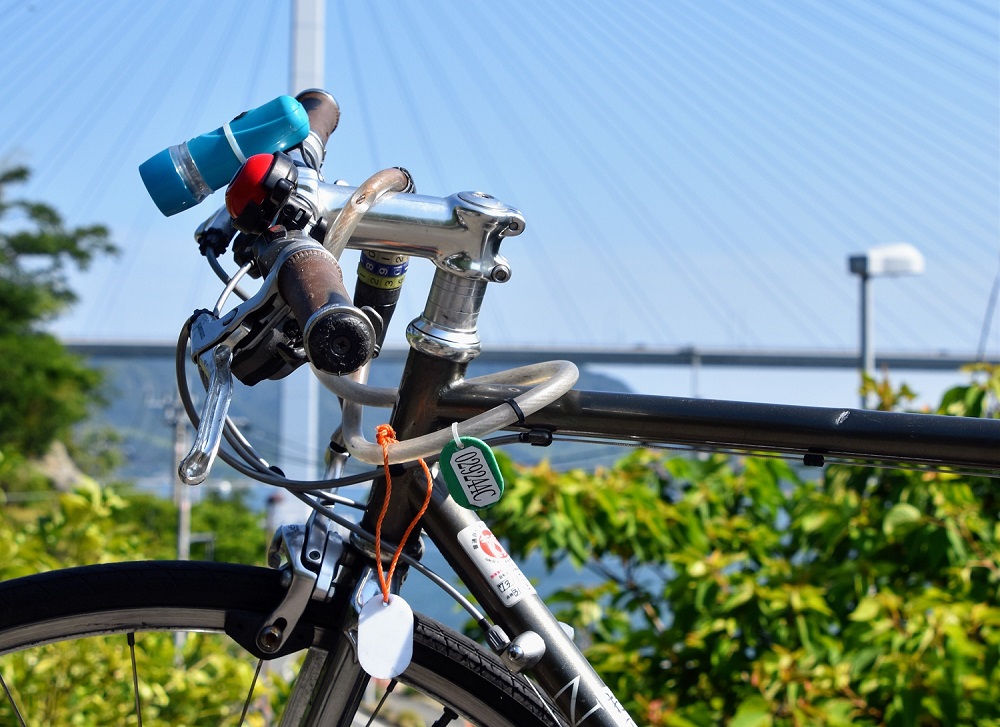 Do I need to reserve a bike in advance?

Reservations are recommended if you have any particular requests, or are planning to visit Shimanami on weekends during the spring and autumn seasons, as well as during national holidays such as Golden Week in early May and Obon Holiday in mid-August. There are, however, around 40 bikes at the Onomichi Harbor terminal available on a first come first served basis every day from 7am.

https://shimanami-cycle.or.jp/rental/english/


The Shimanami Kaido begins on Honshu in Onomichi City.
across the six islands of Mukaishima Ikuchijima, Omishima, Hakatajima
and Oshimbegins on Honshu in Onomich on Honshu in Onomichi City