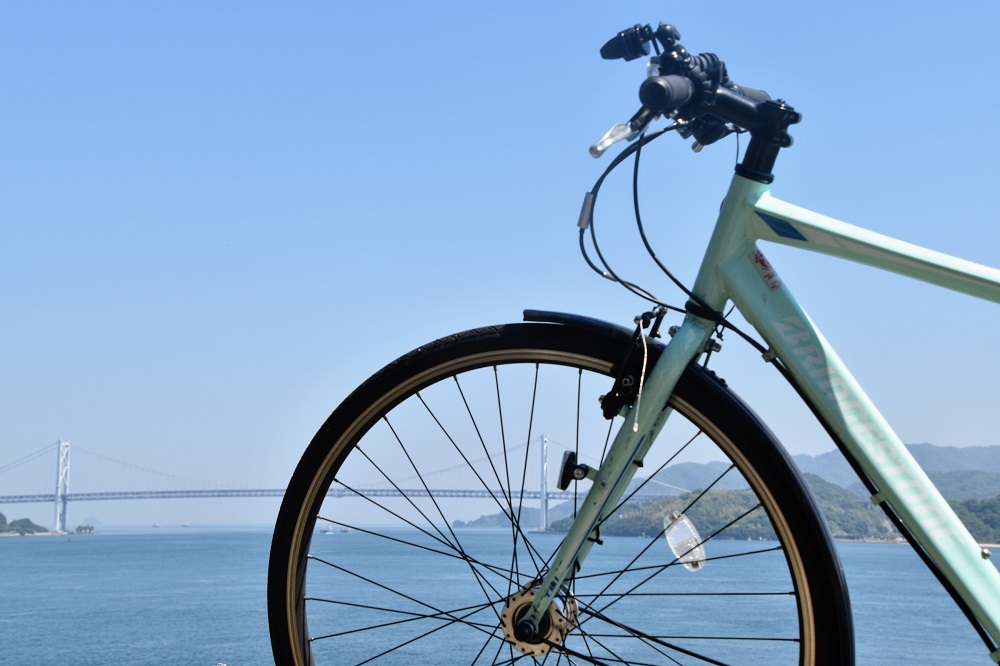 The Shimanami Kaido begins on Honshu in Onomichi City.
across the six islands of Mukaishima Ikuchijima, Omishima, Hakatajima
and Oshimbegins on Honshu in Onomich on Honshu in Onomichi City
Shimanami Biking Tips


The Shimanami Kaido is known for being one of the world's most accessible and, dare we say it, easy to complete classic bike routes. This is true, but paying attention to the following tips will only make your experience smoother and more memorable.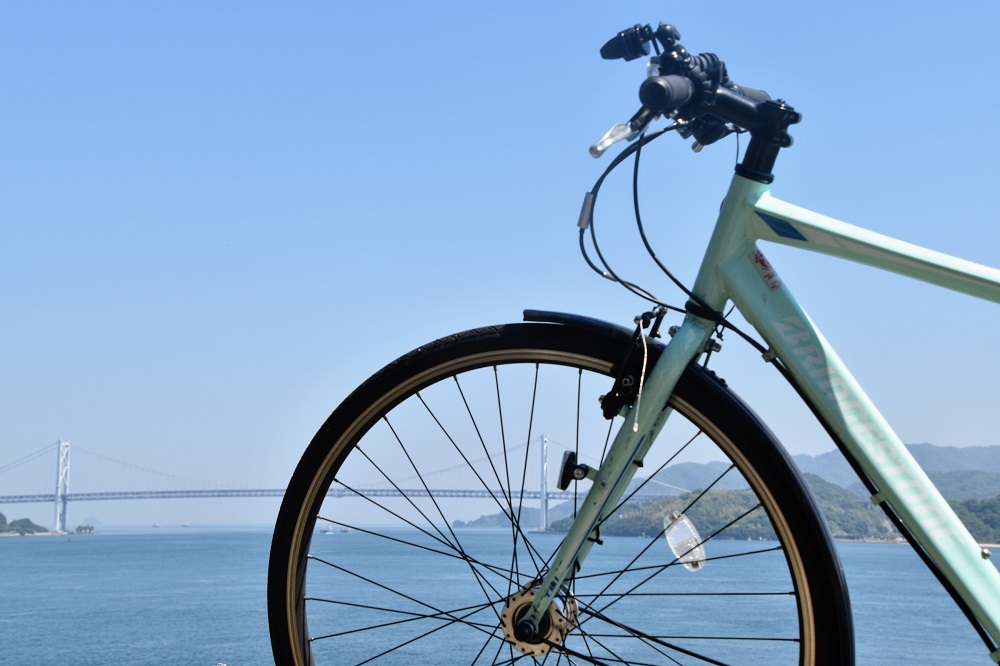 Follow The "Blue Line"


The "Blue Line" - literally a blue line painted all along the recommended route between Onomichi and Imabari on which the distances are regularly written - means it's almost impossible to get lost along the approximately 70km long recommended route.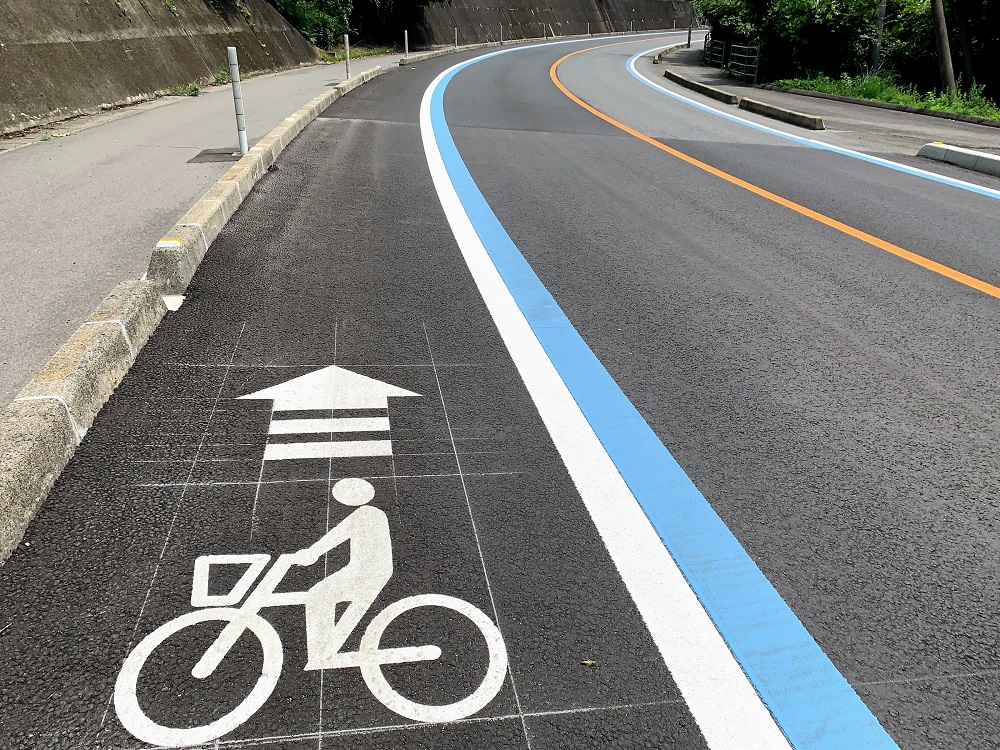 How long do you need?


Fitness cyclists on a road bike can easily do a 140km out-and-back ride in a day. On a rental cycle, however, the whole route one-way route in a day can be a challenge. The general guideline is to give yourself an hour for every 10km, but if you want to really enjoy the views and attractions along the way you should try to put aside at least a couple of days to enjoy Shimanami. More, if you want to explore beyond the "Blue Line".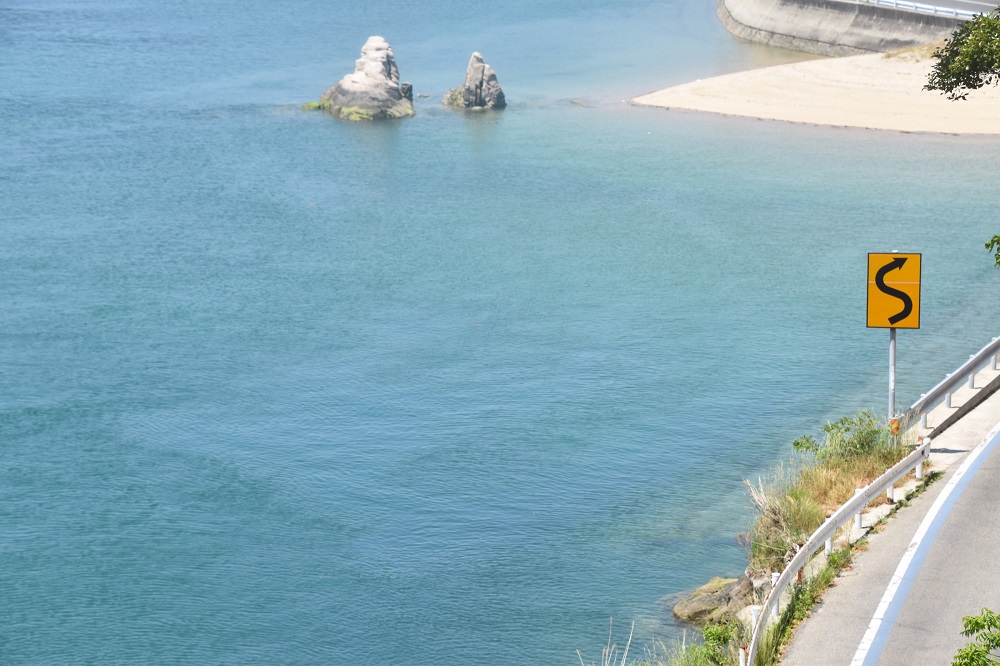 Choosing your bike

The public bike rental stations have easy to ride, but heavy, mama-chari city bicycles and cross bikes that are lighter and have more gears, both at great prices. High end road bikes can be rented from one of the GIANT stores in Onomichi and Imabari.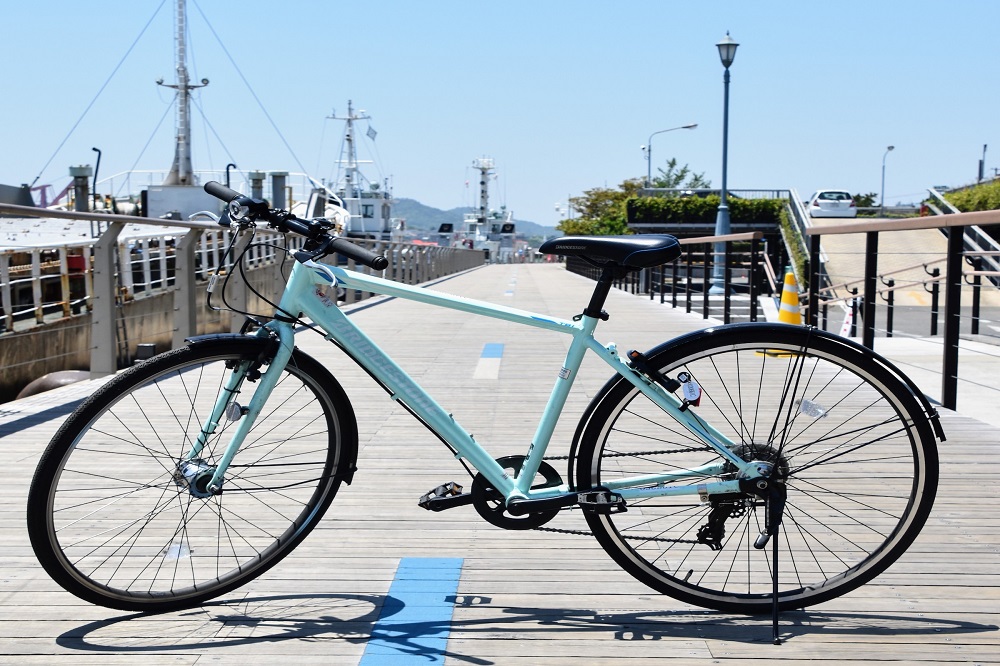 Grab a helmet

Helmets are also available by request at no extra charge. Remember to test your bike and have any adjustments made, before you head off.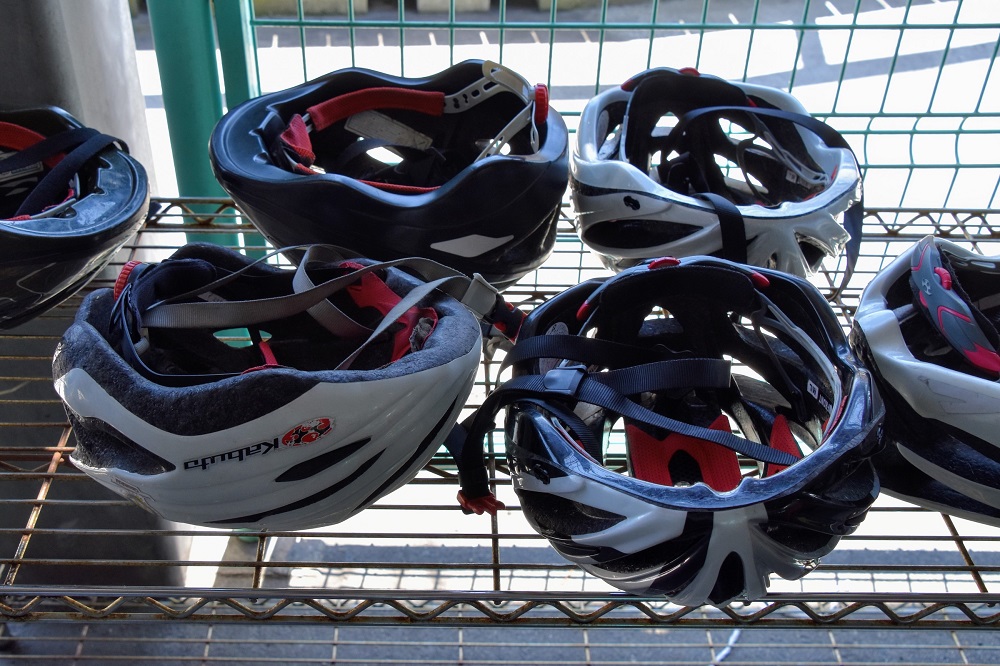 Start early

You may be surprised how often you want to stop to take in the views, snap photos or refuel with snacks and drinks. It's no fun to be racing the sun at the end of your ride.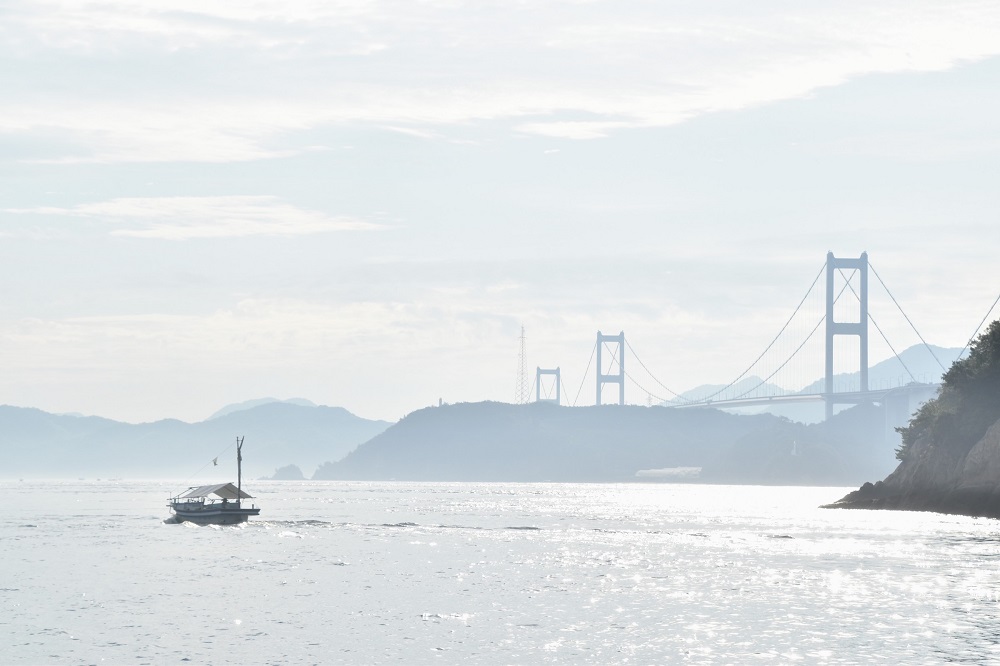 Don't get caught out at the end of the day


Pay attention to the closing times of the bike rental terminals if you plan to drop off your bike: those Onomichi and Imabari are open quite late, but many close at 5pm.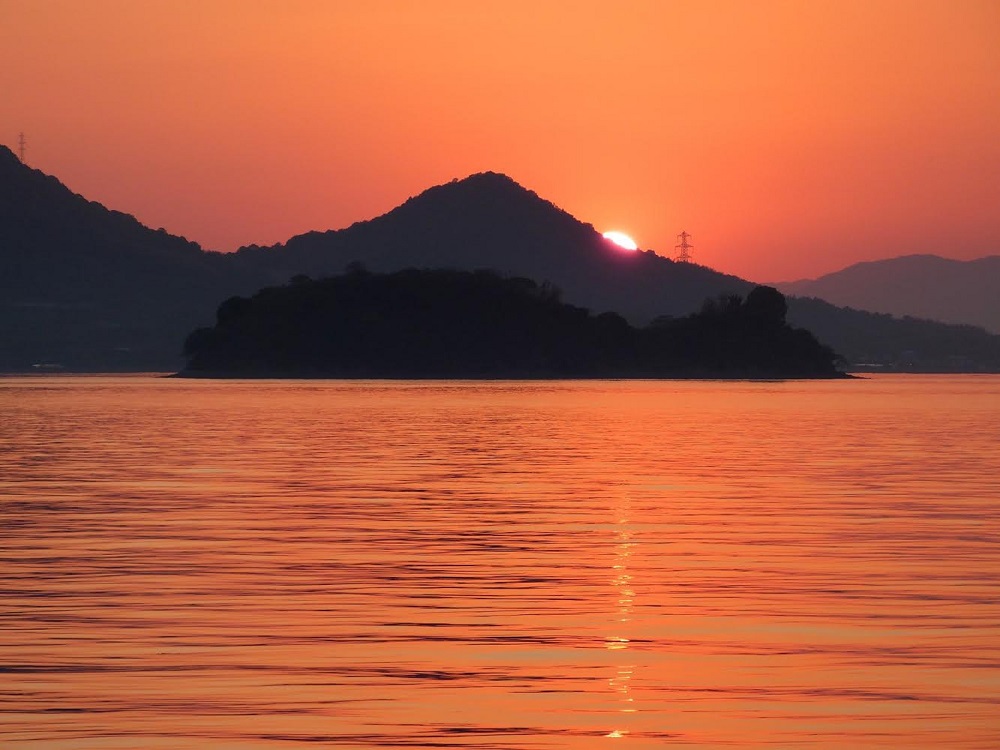 What if I have bike trouble or run out of steam?


The 13 public bike terminals along the route are your best are your best option if you have any problems. Depending on availability, you can switch your rental bike for another here.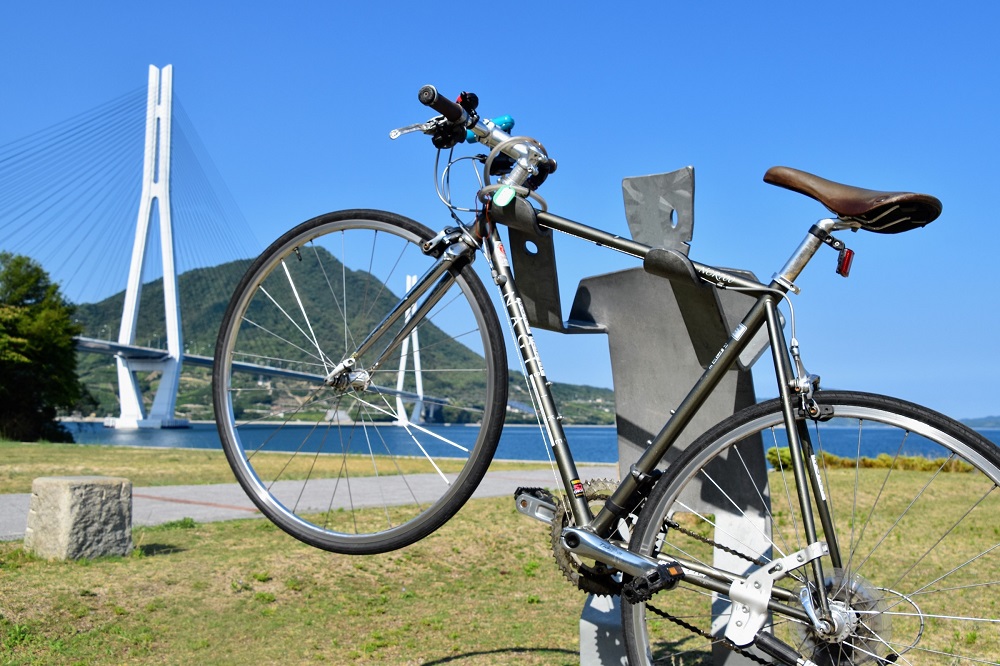 Over 200 "Cycle Oasis" stops


These places indicated by a blue and white sign offer somewhere to rest, use of pumps, water-refills and friendly faces (services vary from place to place).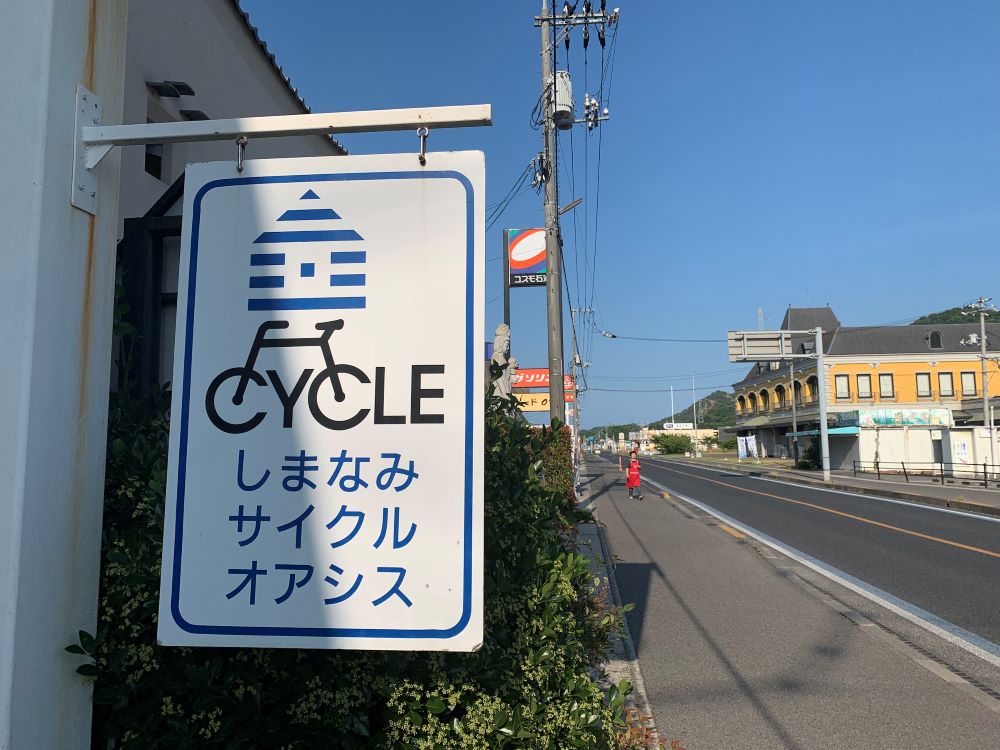 If you get really stuck


If you find yourself in a more serious situation Wakka offers a taxi pick up service - by car, microbus and boat - as well as roadside repair service https://wakka.site/. You can also call Shimanami Japan on 0848-22-3911.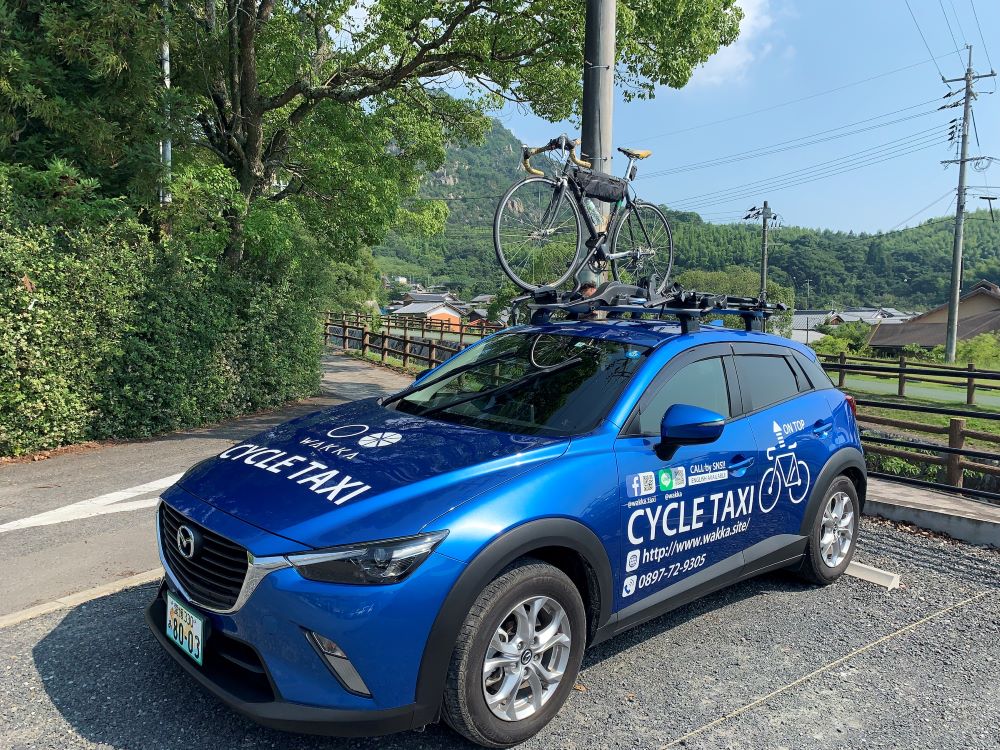 Protect your skin


It's highly recommended that you pack a hat and sunscreen.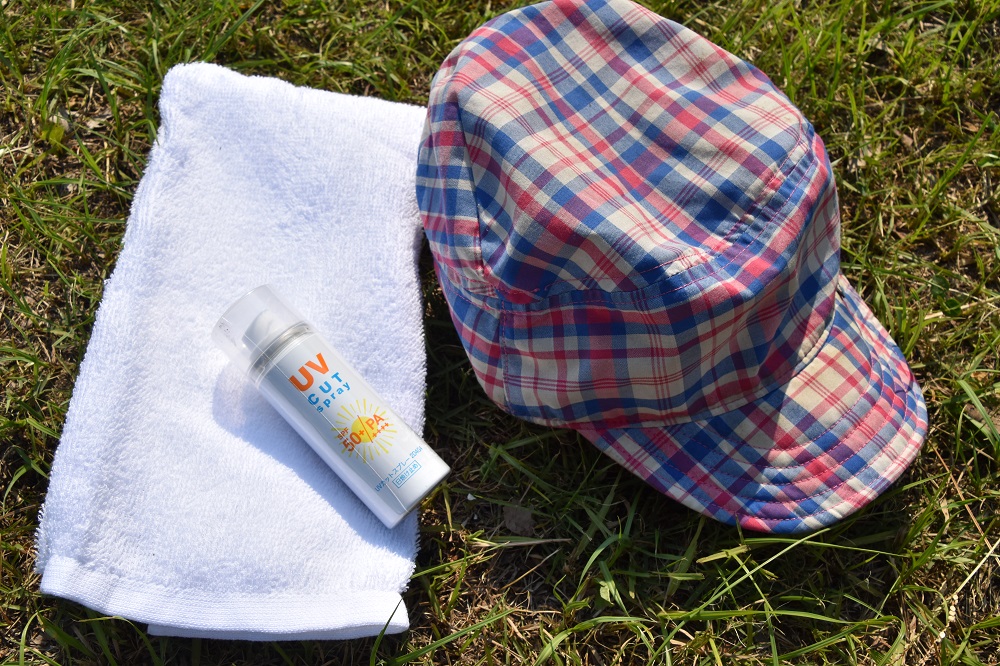 Handy Items

You might like to pick up a simple bike repair kit, a bungee cord to attach your pack to a rack and even a small towel that can double-up as emergency padding. All of these items can be bought in a 100 Yen Shop as well as in bike stores in Onomichi and Imabari.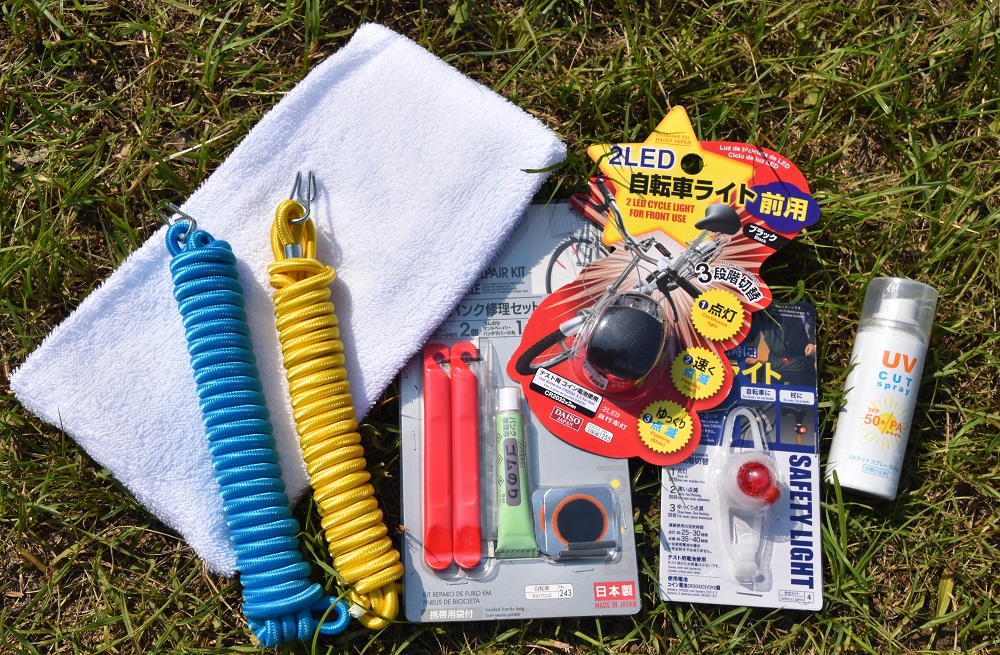 Stay hydrated and energized


Island opening hours can be irregular and short. It's a good idea to have a few snacks and drinks on board.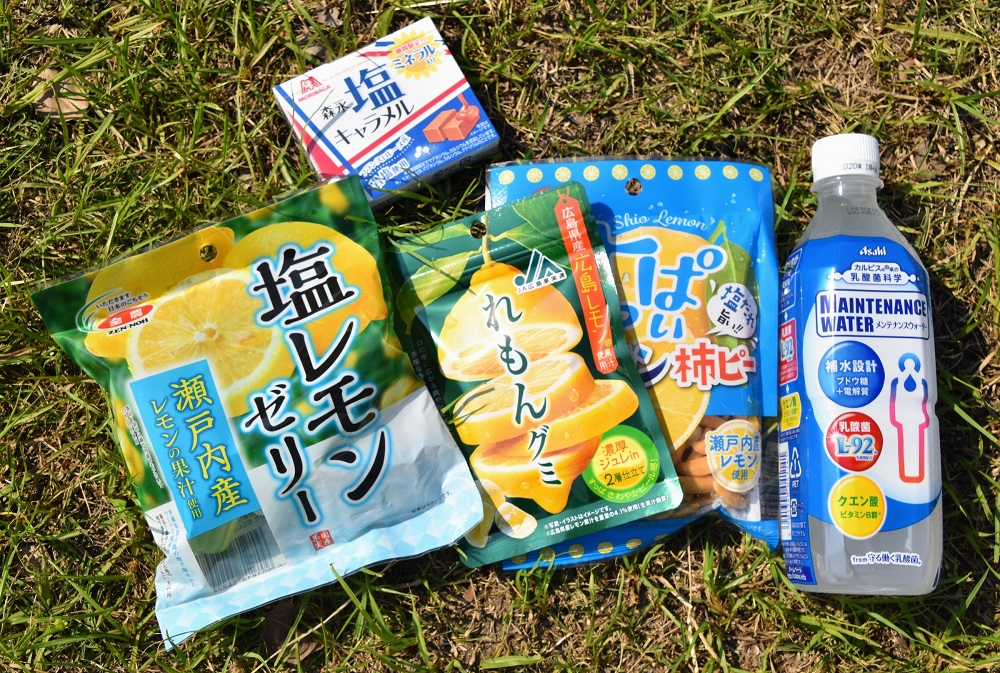 A word about train travel


If you are planning to extend your Shimanami trip and use any trains, be aware that Japanese railways require that bicycles be dismantled and packed in special "rinko" bike bags. You can pick up these bags at specialist bike stores in Onomichi, Imabari and Hiroshima. NOTE that it is requested that rental bikes not be dismantled and transported by train.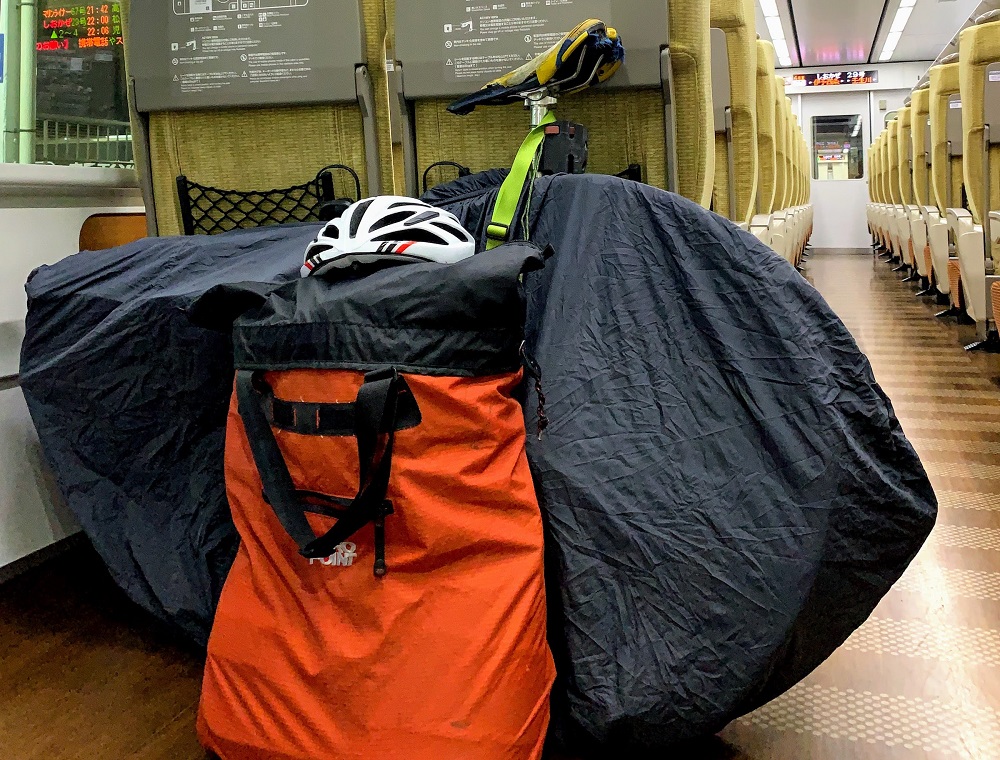 The Shimanami Kaido begins on Honshu in Onomichi City.
across the six islands of Mukaishima Ikuchijima, Omishima, Hakatajima
and Oshimbegins on Honshu in Onomich on Honshu in Onomichi City