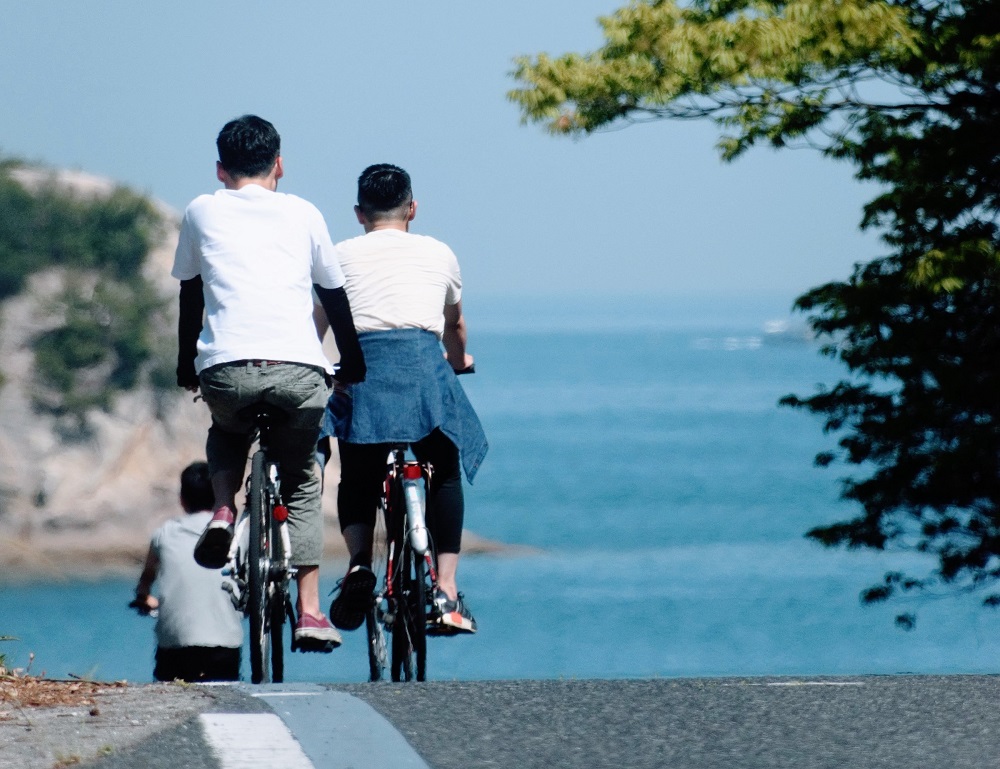 The Shimanami Kaido begins on Honshu in Onomichi City.
across the six islands of Mukaishima Ikuchijima, Omishima, Hakatajima
and Oshimbegins on Honshu in Onomich on Honshu in Onomichi City
Pottering about on Mukaishima


"Pottering", pronounced potaringu in Japanese, is a Japanese loan word derived from the English expression "to potter about". Its emphasis on discovery rather than distance and speed makes it a highly civilized style of bicycling. Mukaishima, just a 4-minute ferry ride across the water from Onomichi, is an excellent place to practice the art. Here, you can enjoy wonderful views, off-the-beaten-track sights and indulge in tasty food and drink breaks.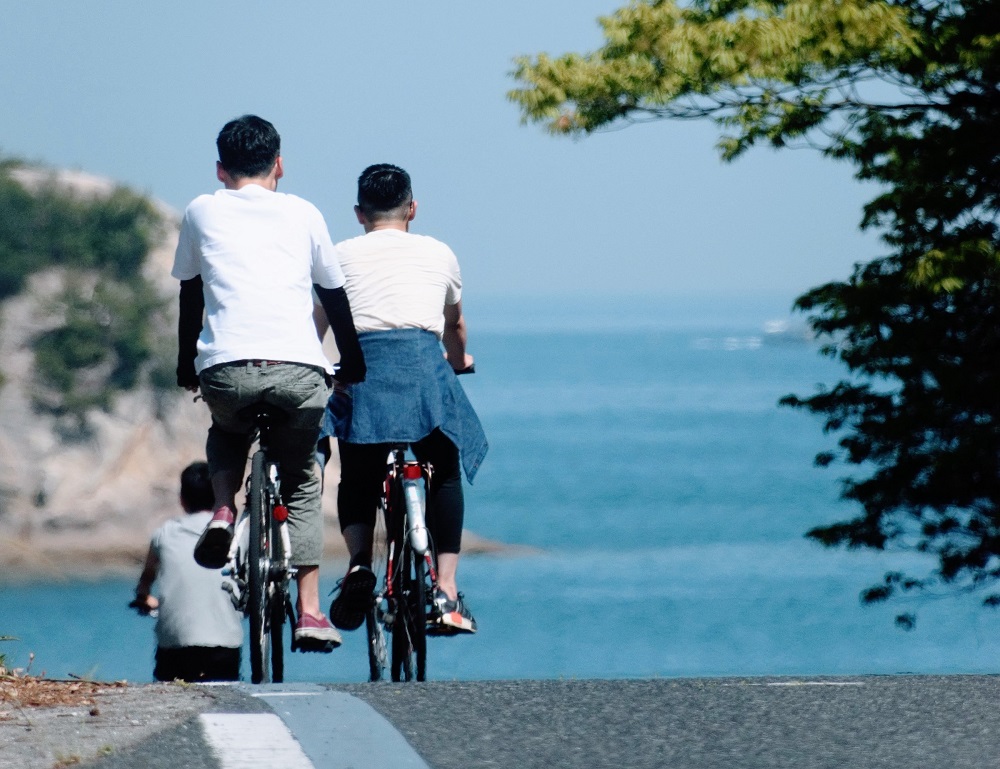 After picking up your bike, head back along the boardwalk towards Onomichi Station to the 2nd ferry jetty. You won't have to wait long as the cute craft piloted from a pagoda-styled tower makes the 300m journey back and forth all day. The trip costs 100 yen, though taking a bicycle will set you back an extra 10 yen.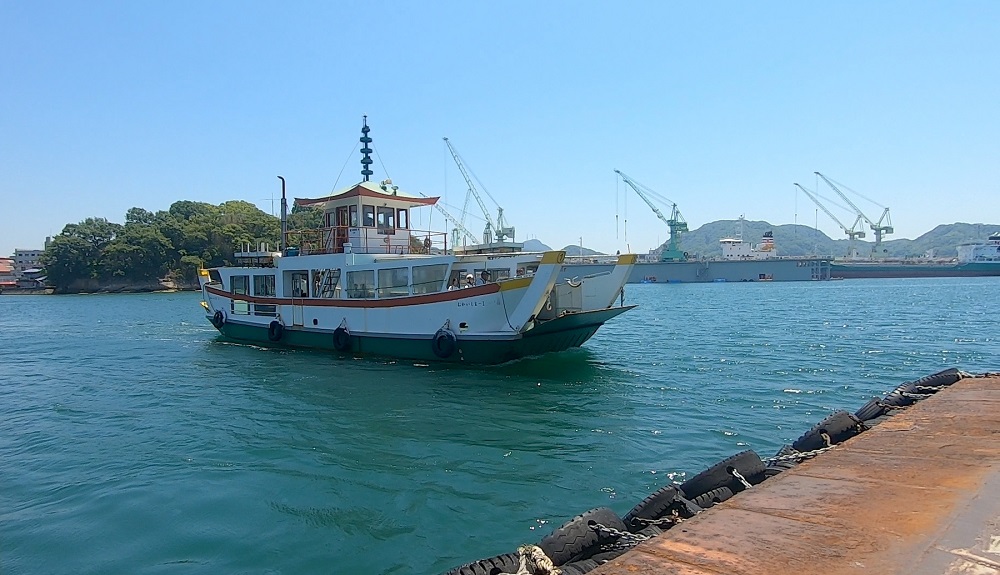 In the spirit of pottering, before you get on your way, make a short detour to the 90-year-old Goto soda pop factory where a delightful old couple sell retro drinks that make Japanese visitors misty-eyed with nostalgia.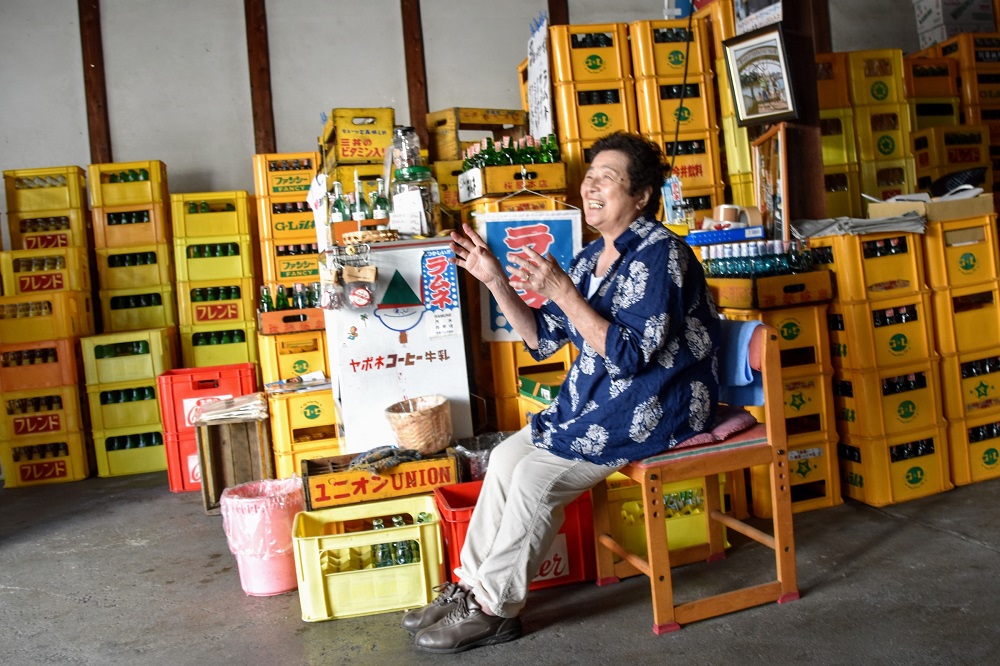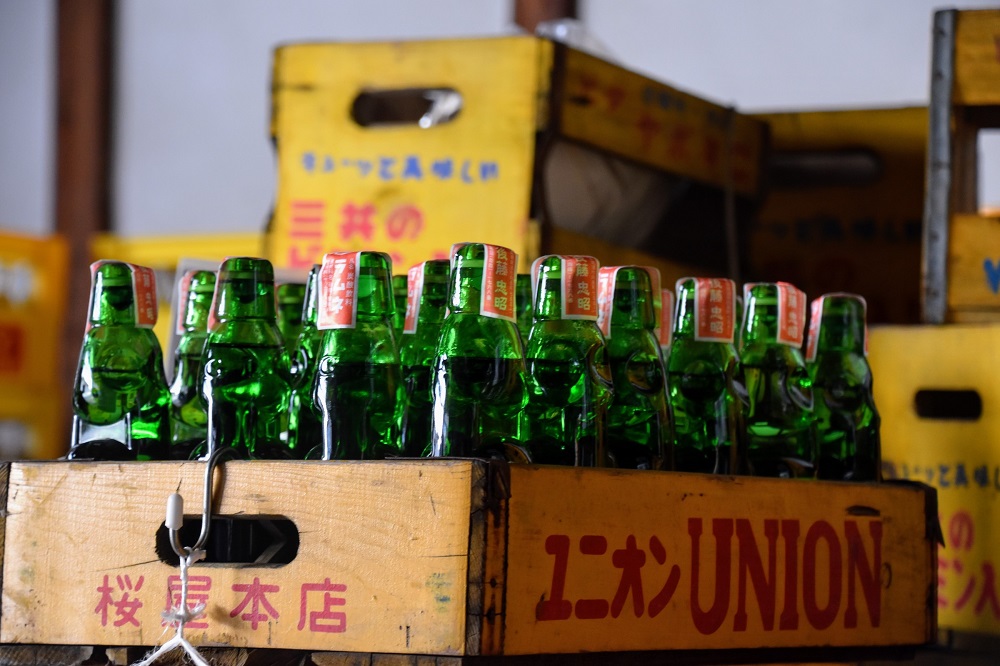 Fully carbonated, it's time to get onto Shimanami's famous "Blue Line", an actual blue line that is painted along the side of the road along the recommended route between Onomichi and Imabari. Swinging around a bend, just 3km along the route, gives your first views of the sea and Shimanami's famous bridges. You may also be able to pick up fresh oranges at the roadside.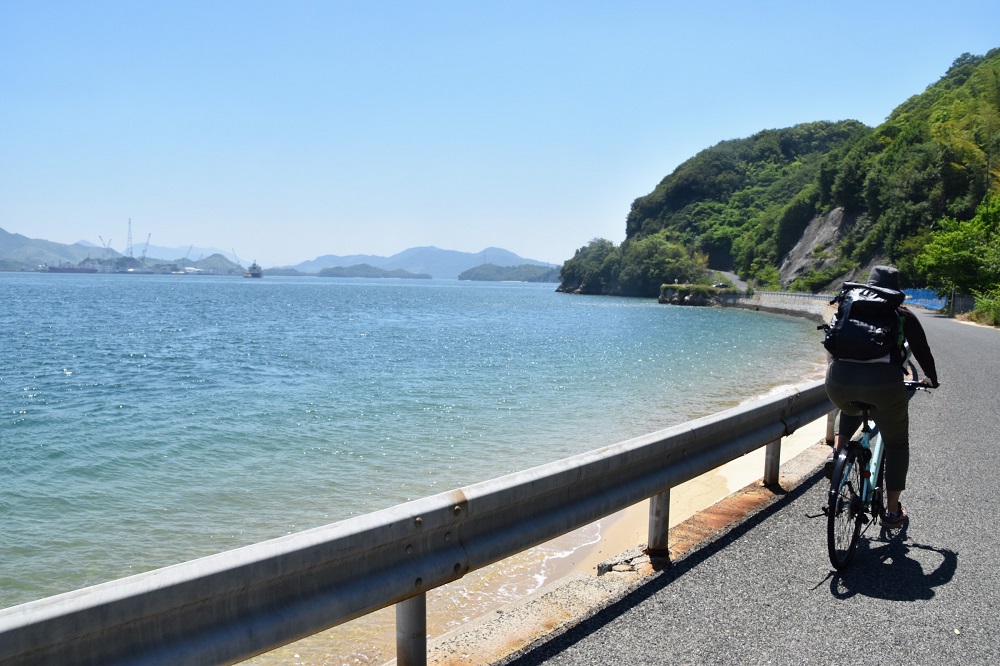 Most visitors speed along the Blue Line straight under the red Mukaishima Bridge that connects to little Iwashijima, but looping over it and heading left for 2.5km (depending on your bike choice, you may have to push your bike up some of the climbs along the way) takes you to the beachfront Itsukushima Shrine and its great torii shrine gate. If it sounds familiar, you are right. It has the same name as the famous World Heritage Site on Miyajima, and, while the shrine gate here isn't quite as impressive, you will most likely have the whole place to yourself!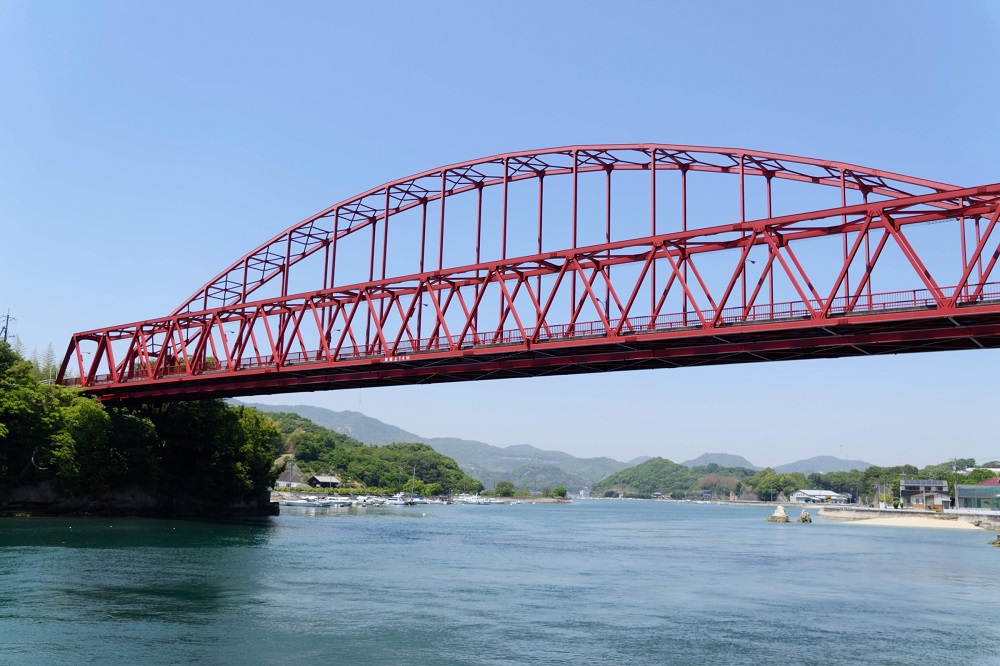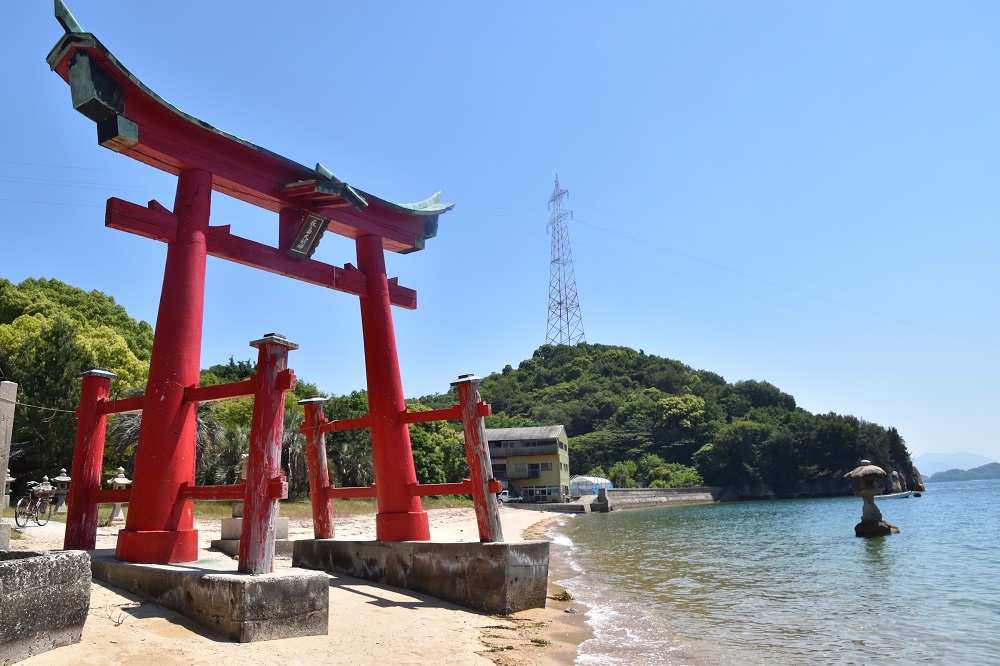 Head back the way you came to rejoin the Blue Line and make your way along the beautiful coastline towards the Innoshima suspension bridge which pops in and out of view in the distance.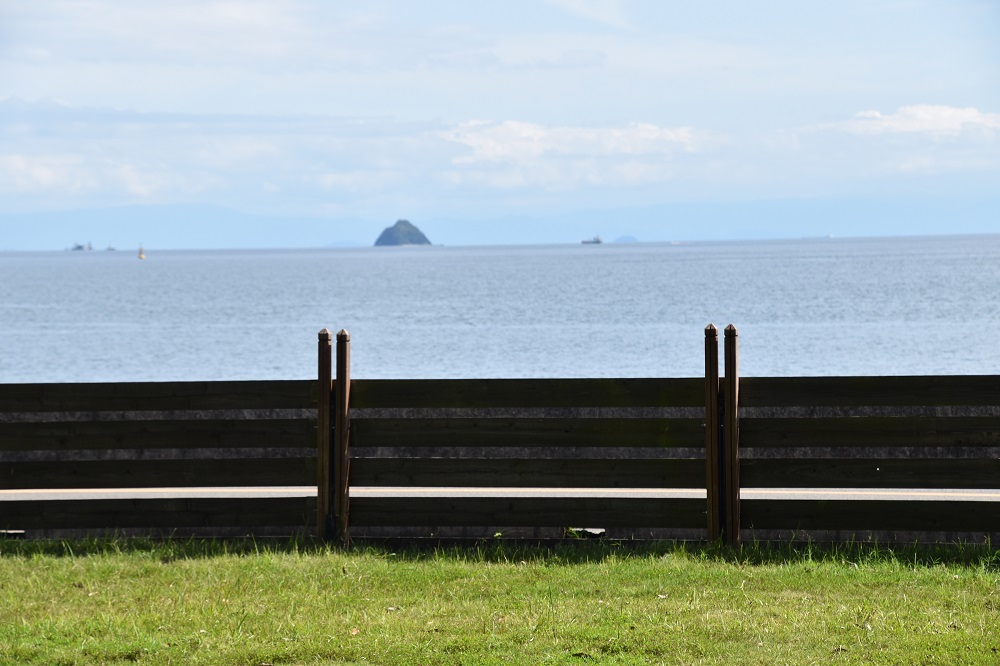 On the southern coast of Mukaishima, just before the approach to the Innoshima Bridge, is Tachibana; a beautiful stretch of coast with some popular pit stops.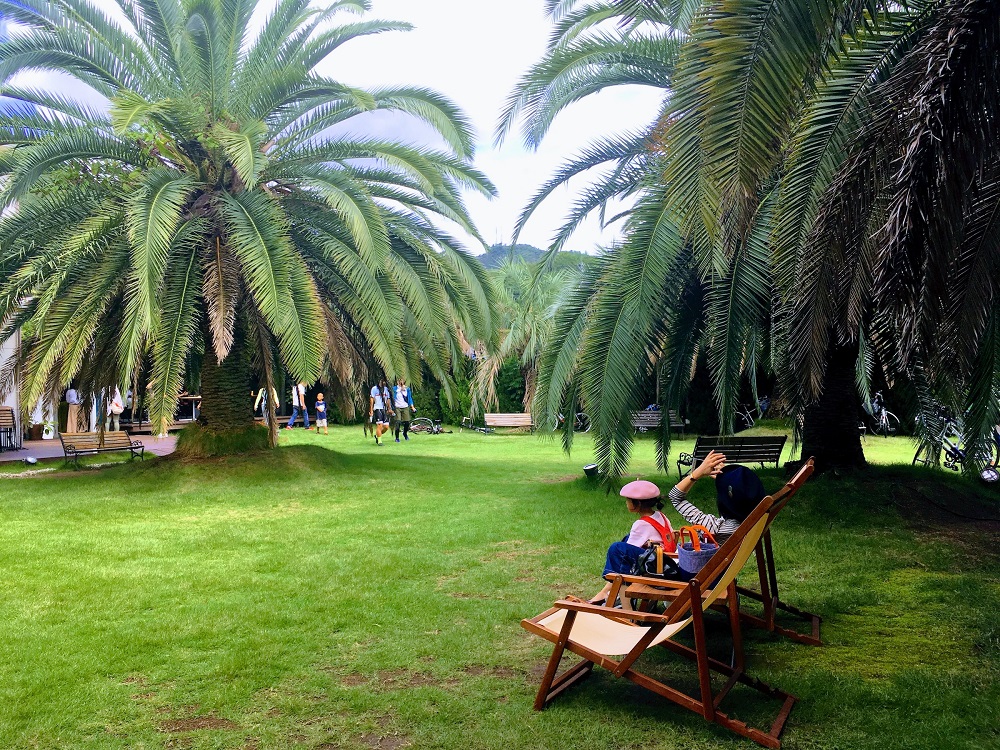 Fans of artisanal chocolate and funky design will be glad to make the (considerable) effort to make the climb up to Ushio Chocolatl nearby.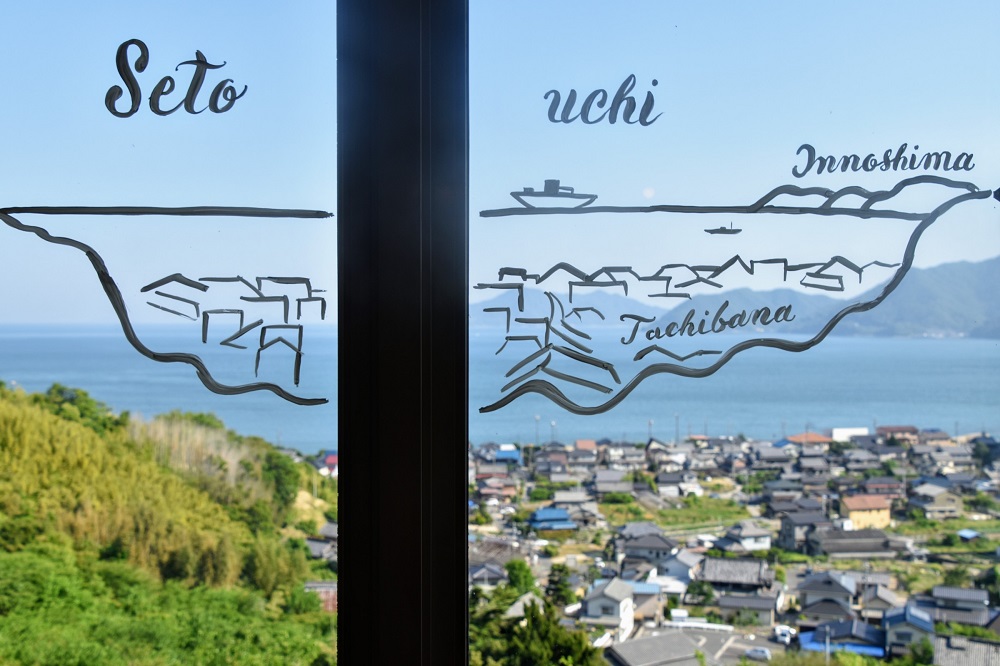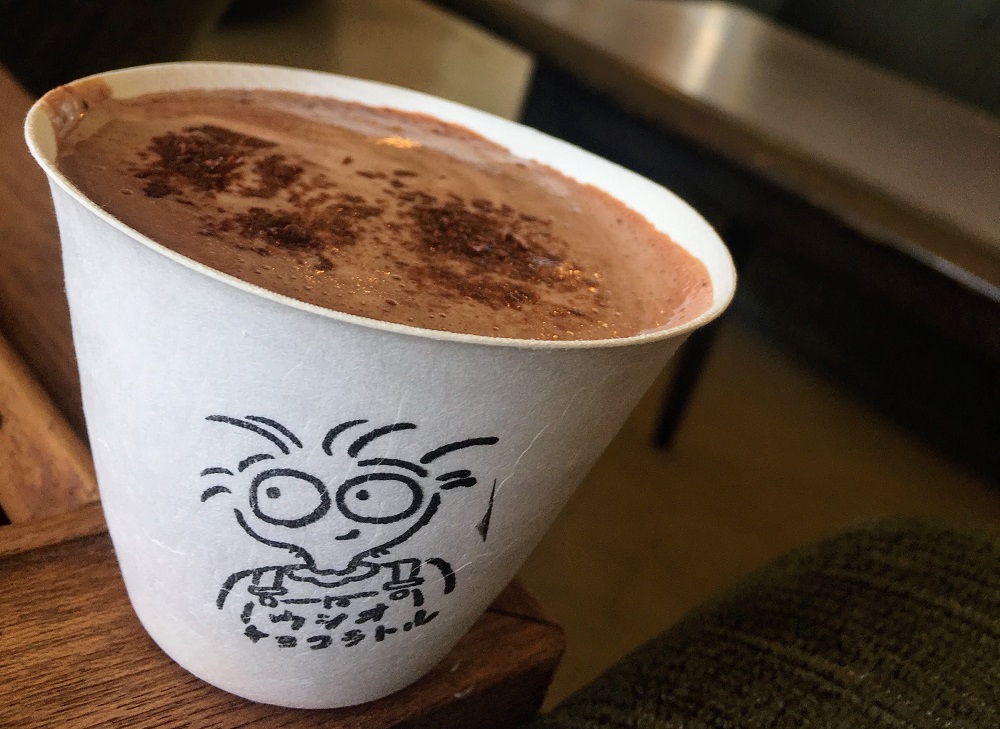 Lovely coastal views continue along the southern coast before the road turns north up the eastern, but returning the way you came is the more scenic option. Be warned, however, passing the Innoshima Bridge once more, thoughts of returning to do the entire Shimanami Kaido route will surely fill your head.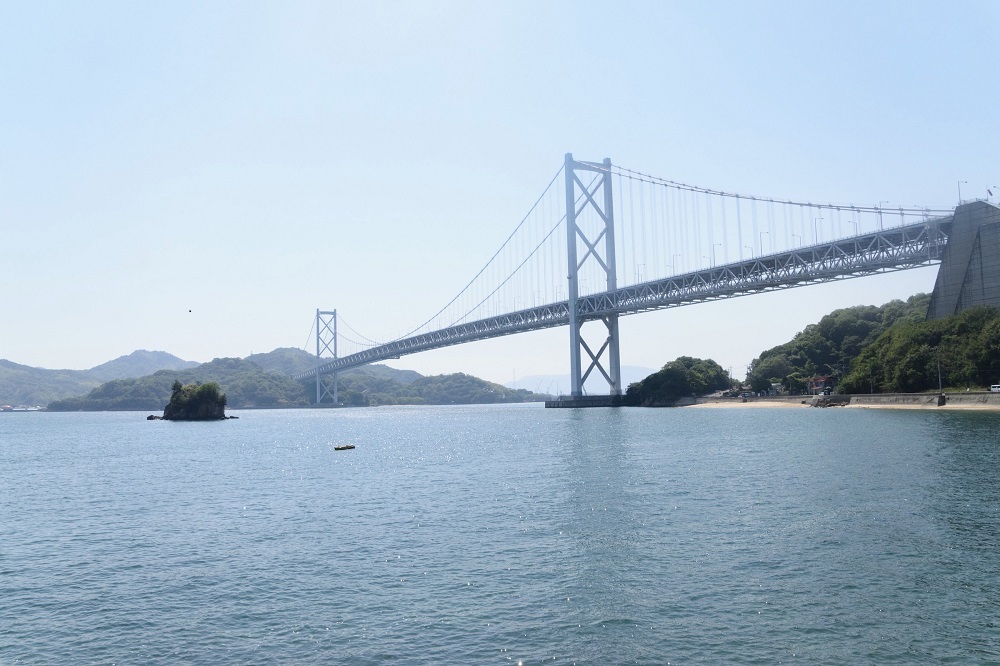 The Shimanami Kaido begins on Honshu in Onomichi City.
across the six islands of Mukaishima Ikuchijima, Omishima, Hakatajima
and Oshimbegins on Honshu in Onomich on Honshu in Onomichi City