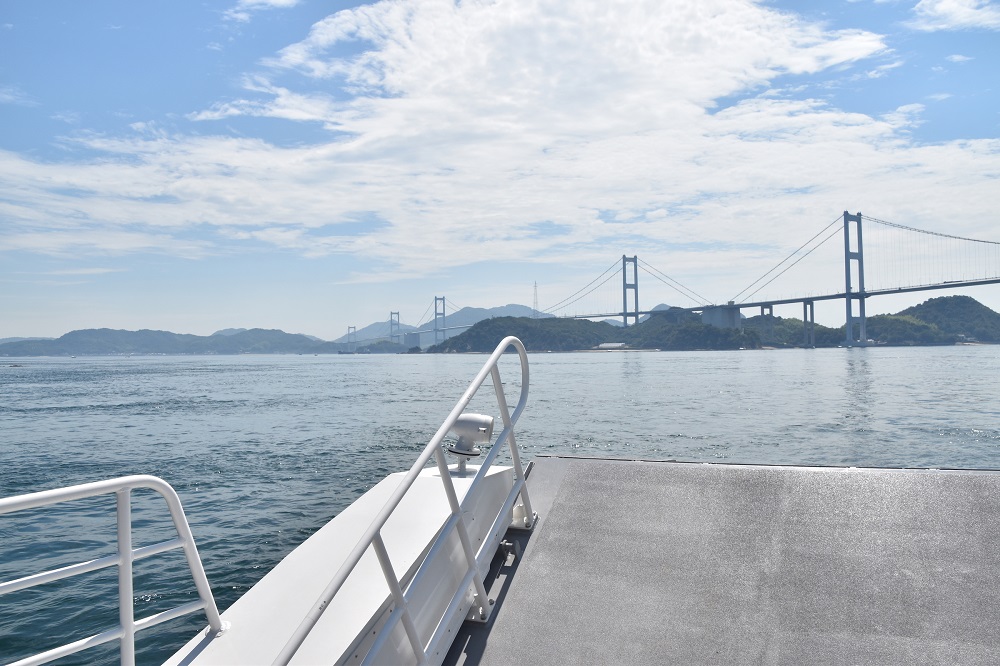 The Shimanami Kaido begins on Honshu in Onomichi City.
across the six islands of Mukaishima Ikuchijima, Omishima, Hakatajima
and Oshimbegins on Honshu in Onomich on Honshu in Onomichi City
Island-hopping through history in the Kurushima Straits


If you are looking to get off-the-pedaled path and up for mood for a mini island-hopping adventure, not far from the Imabari end of the Shimanami Kaido, we have just the thing for you.

Small passenger boats leave from Hashihama Port (6km from Imabari JR Station and less than 2km from Itoyama Sunrise at the Imabari end of the Kurushima Straits Bridge) for three tiny islands in the middle of the Kurushima Straits. If you load your bike on the boat and keep a careful eye on the time, it's possible to explore the islands between ferry departures and bike back to Imabari over the huge Kurushima Straits Bridge.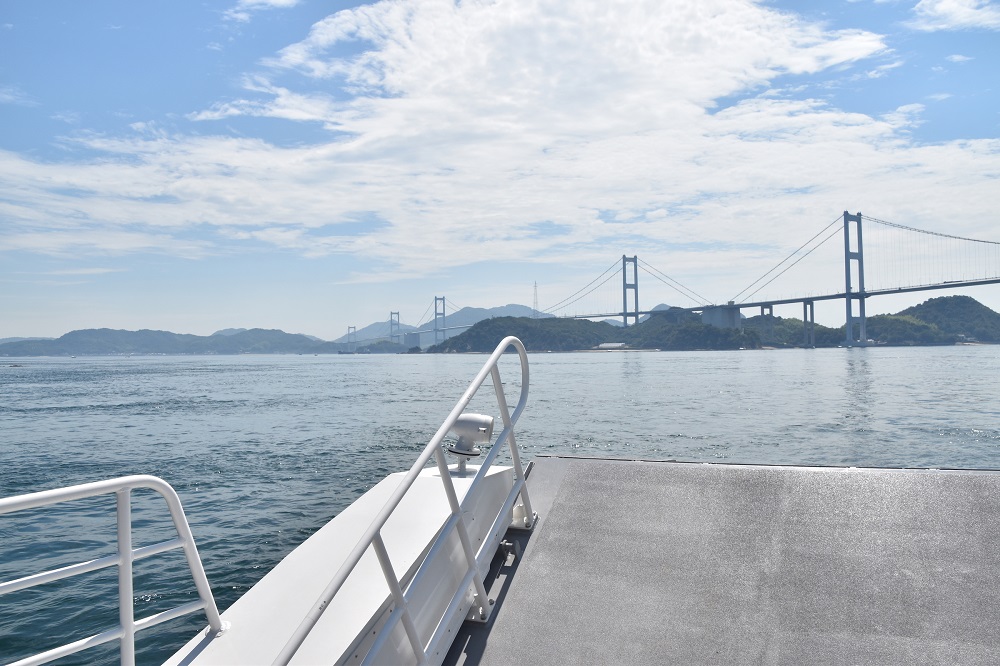 Give yourself ample time to find Hashihama Port. It is tucked away down a narrow side street and is as small as the vessels in the surrounding shipyards are huge.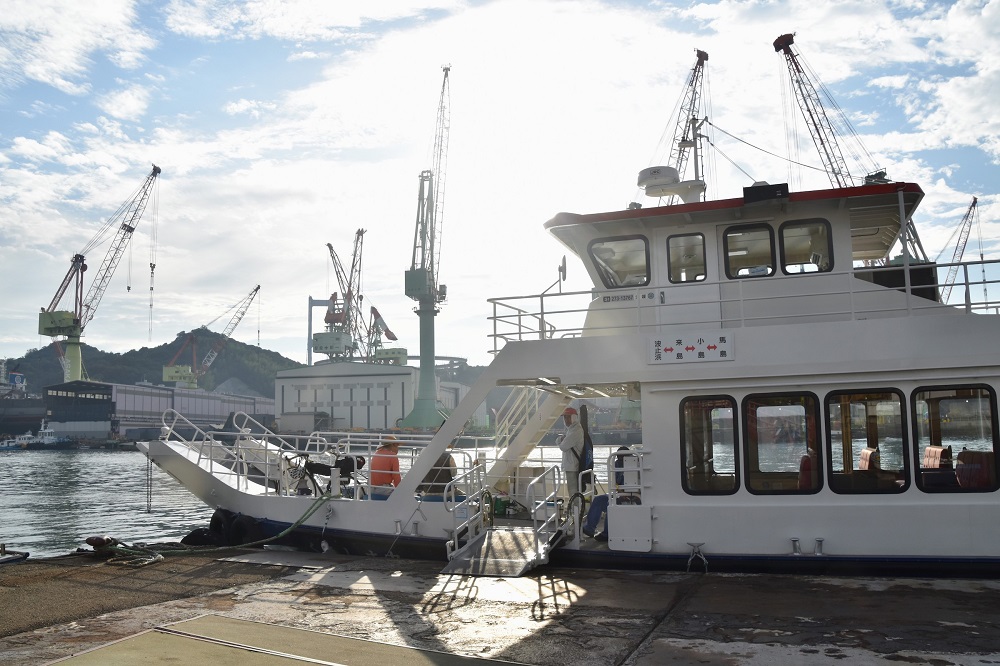 The boat from here stops first at Kurushima. It's a former Murakami Kaizoku "pirate" fort site and some of the remains of the fortifications can still be seen. From the ferry, you can also get an idea of the power of the swirling currents, knowledge of which was the key to Murakami Kaizoku power.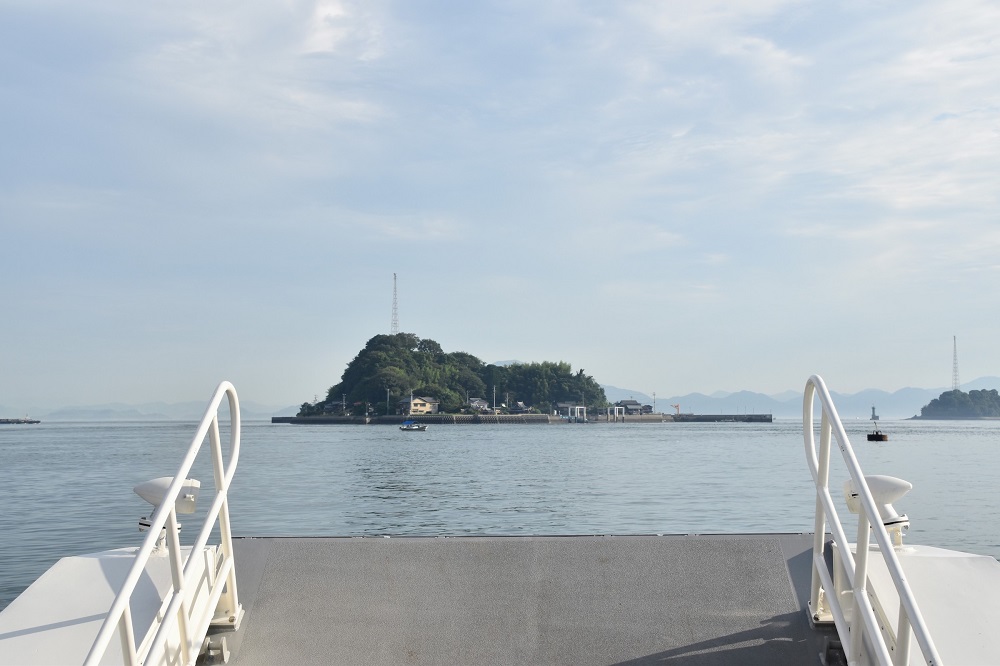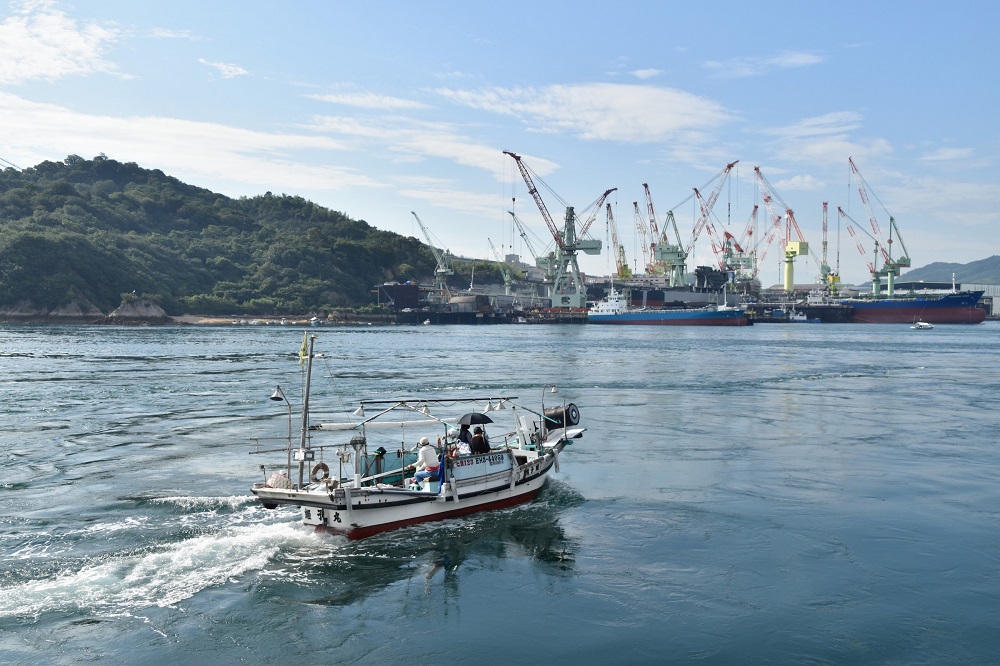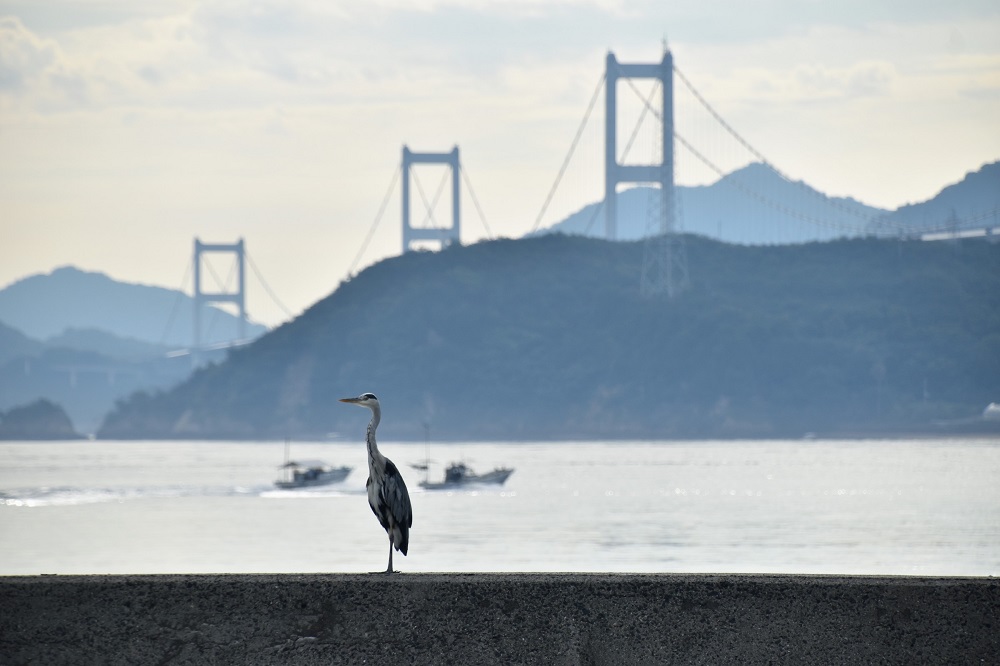 Next is Oshima (written with the characters [小島] "small island", not to be confused with Oshima on the Shimanami Kaido which is written with the characters for [大島] "big island"). Oshima has more extensive military ruins than Kurushima, but these date from the19th century.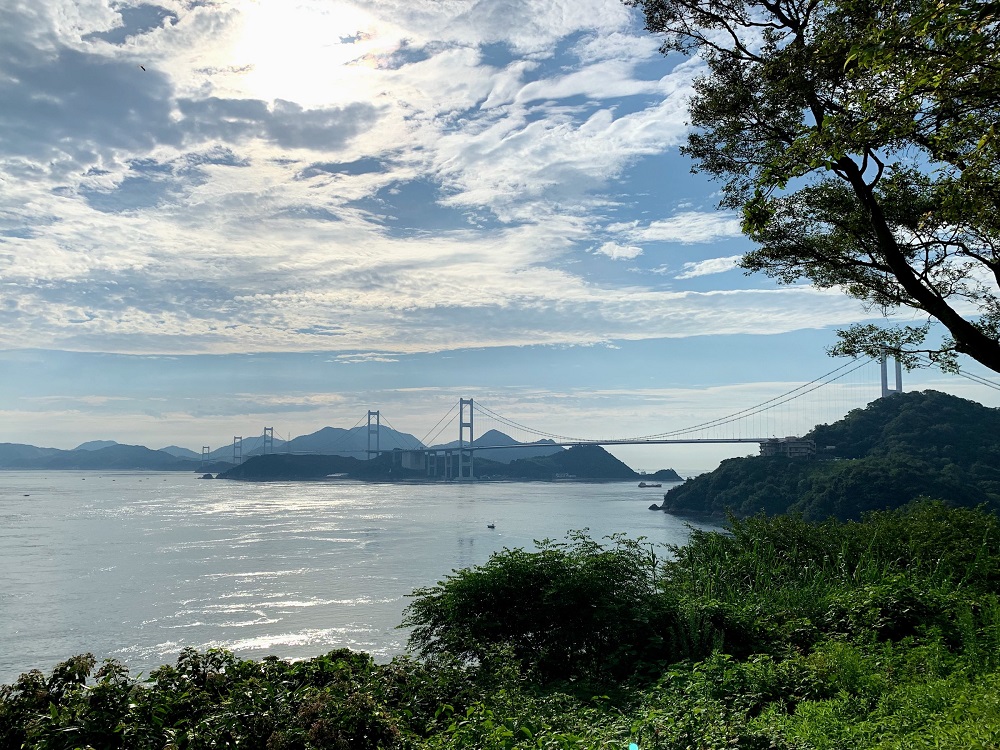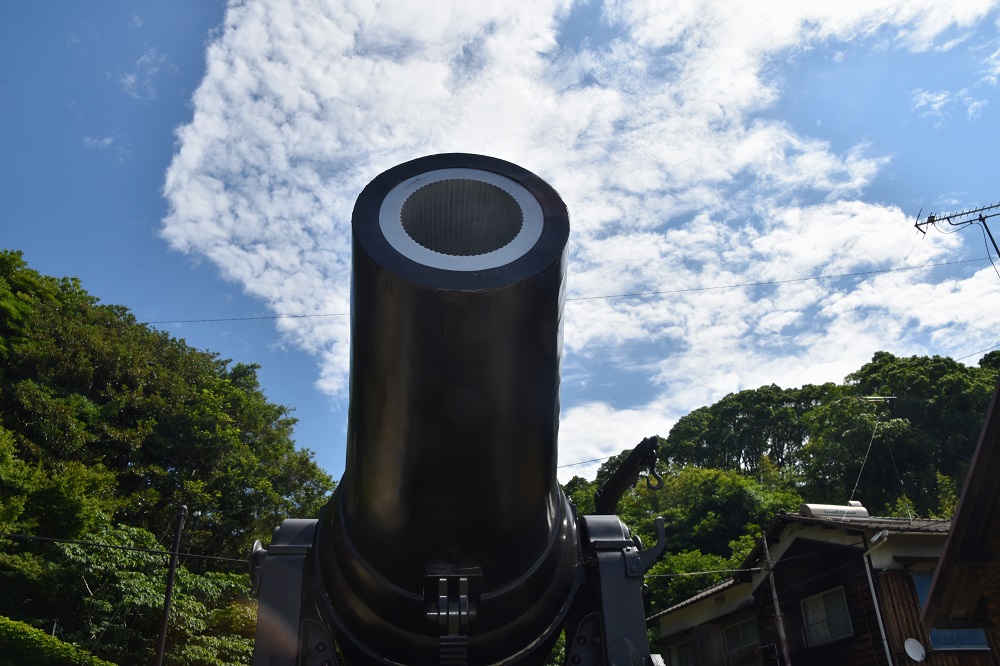 Oshima is fun to explore and there are great views of the Kurushima Straits Bridge from the roof of the former barracks at the island's highest point.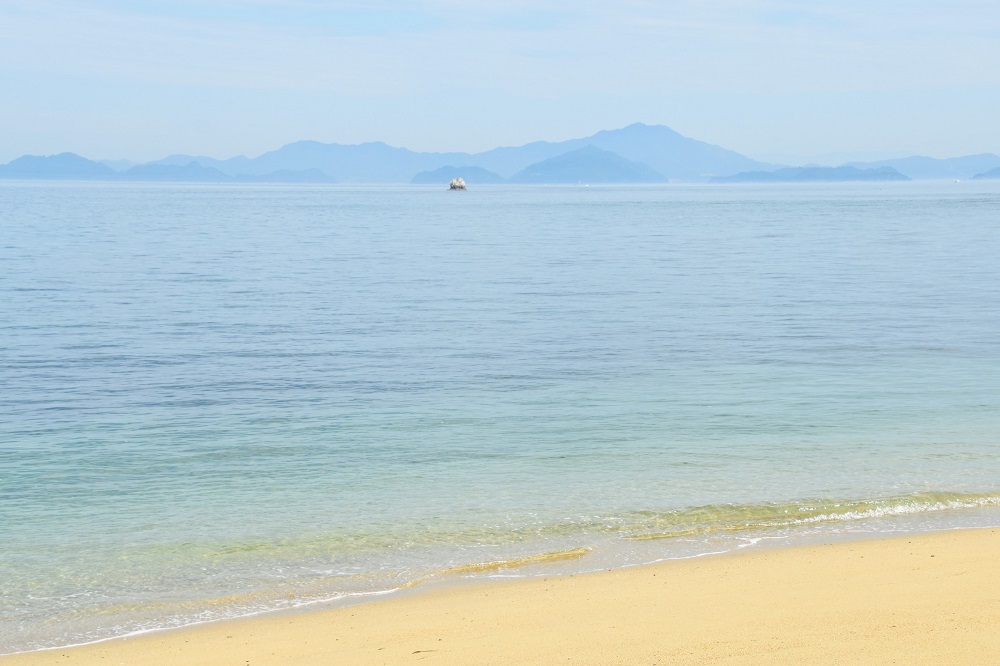 Just be careful not to miss your boat or you could find yourself billeted here yourself.

The final island is Umashima [馬島]"horse island". Exploring the beaches and coves here is fun, but, without a doubt, the main attraction here is riding the elevator with your bike up to the Kurushima Straits Bridge which uses the island as one of its supports.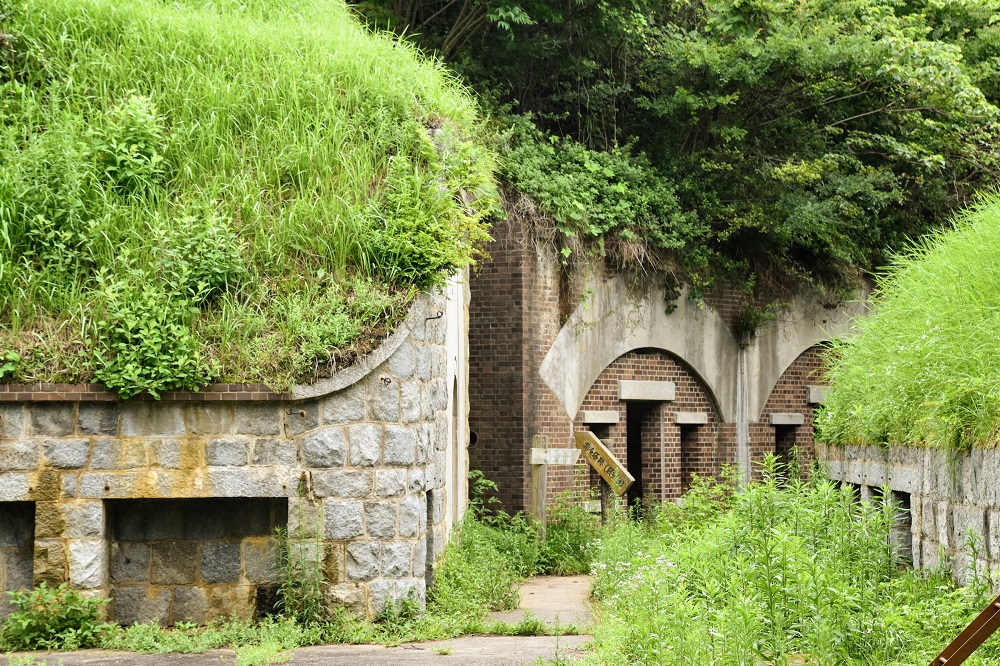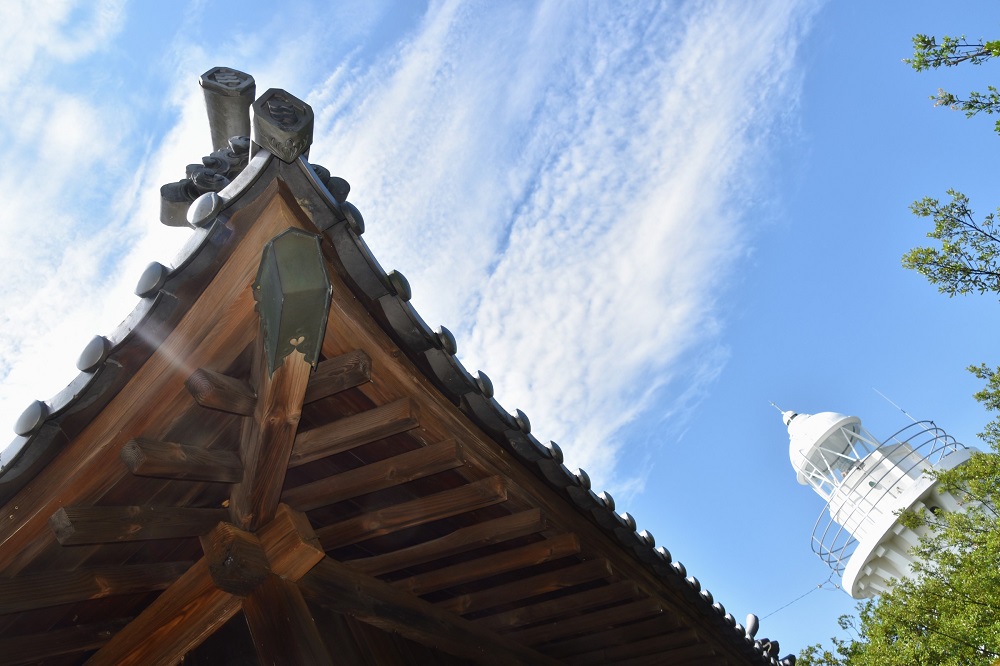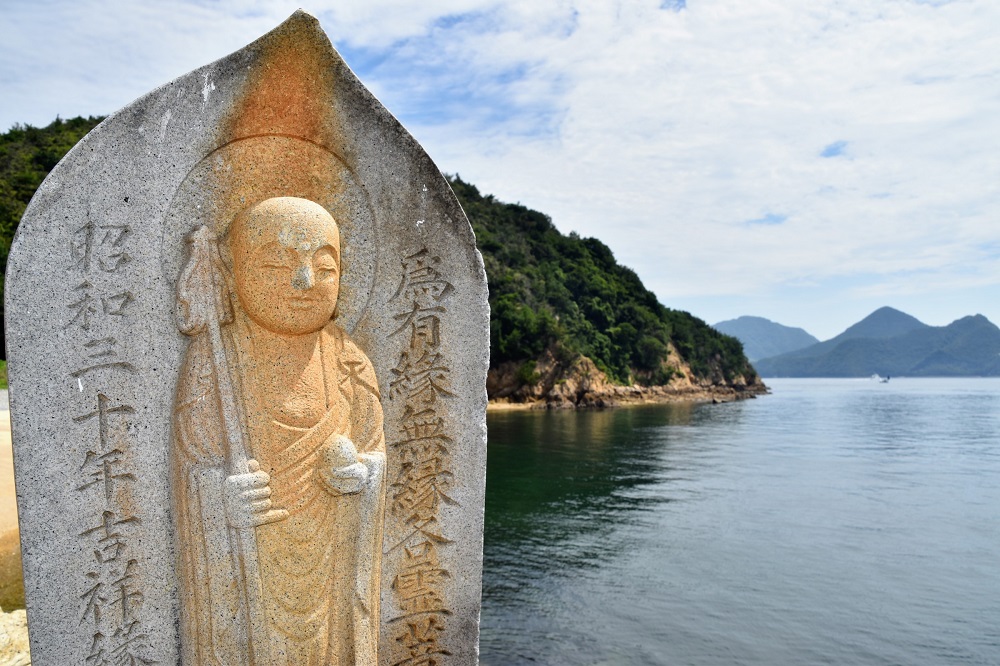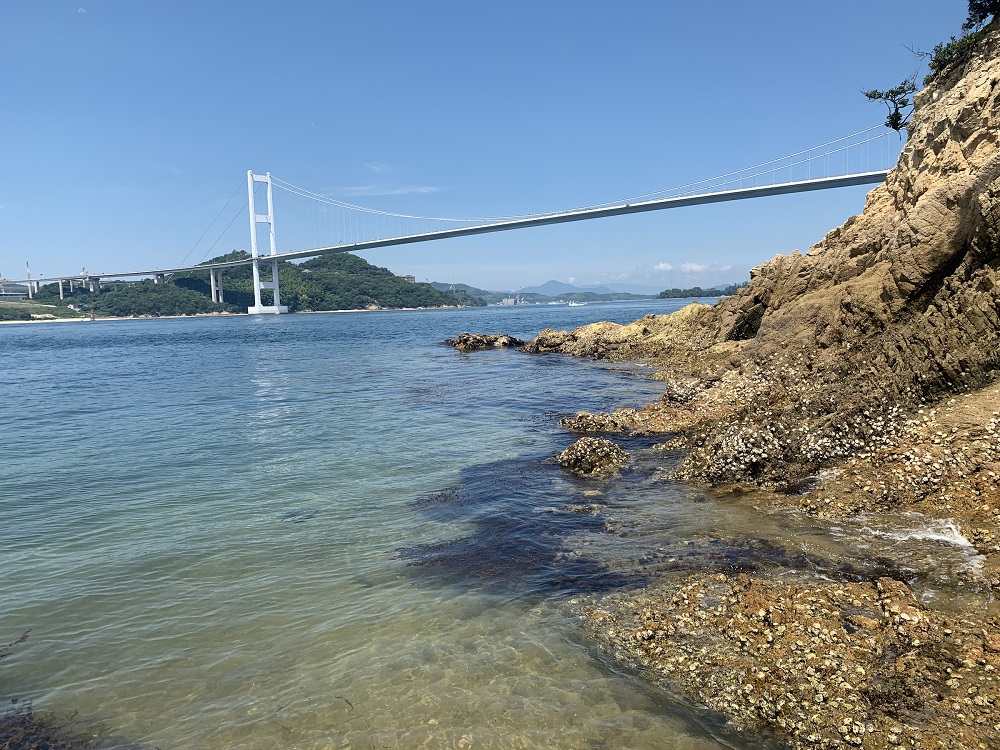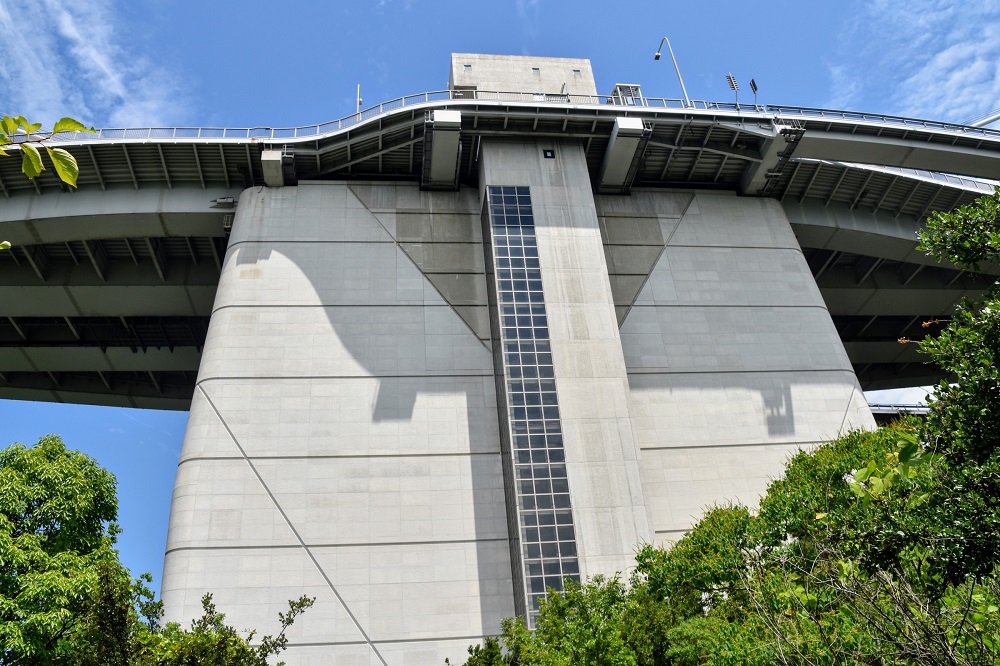 When you reach the top, you can head back to Imabari over the bridge while looking down on the route you have taken from above.

*Be aware that there is no food available for sale on the islands, although there is a drink vending machine on Kurushima and Oshima.
*Please check with your hotel or tourist information about the current ferry schedule
(which can be seen in Japanese here https://www.city.imabari.ehime.jp/kanko/access/kurushima.pdf )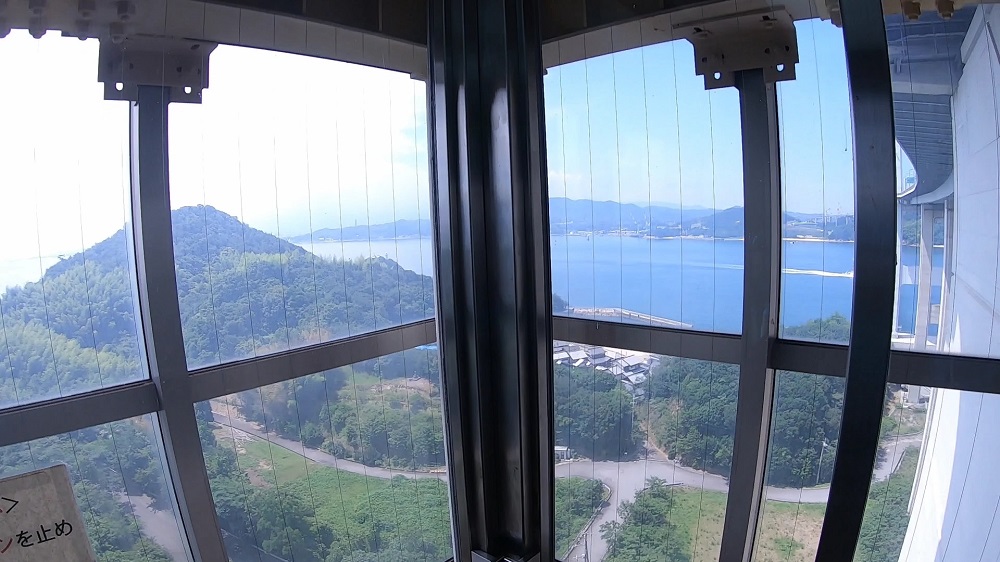 The Shimanami Kaido begins on Honshu in Onomichi City.
across the six islands of Mukaishima Ikuchijima, Omishima, Hakatajima
and Oshimbegins on Honshu in Onomich on Honshu in Onomichi City